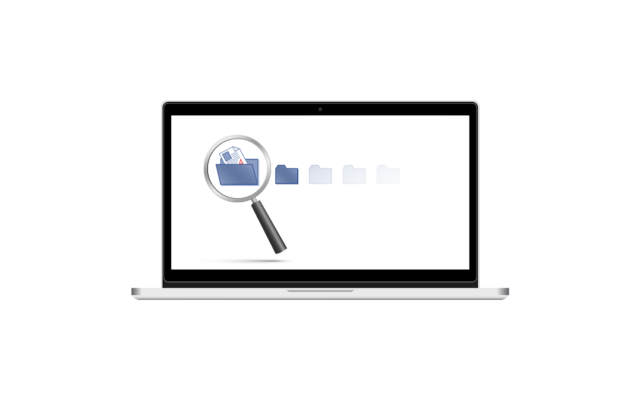 One of the most attractive selling points of macOS is that it is immune to computer viruses. In fact, ask most Mac users and they'll tell you that there's no need to protect your machine against viruses because they just don't get them. No need to be concerned about where you do your online shopping, or which ecoPayz casino you visit – as a Mac user, your computer will always be safe.
If that were entirely true, then there would be no need for this article. However, no system is perfect, and the reality is that a Mac can also be infected with malware. Sure, Windows systems may be more susceptible, but macOS has its weaknesses. Luckily, it's fairly simple to protect your Mac against malicious software, even without installing a dedicated anti-virus program.
Before we go on, a quick side note about the difference between viruses and malware. The term virus is used as a catch-all in common parlance, for anything that infects a computer and affects the way it functions.
In fact, a virus is just one type of malware. Other kinds include adware, trojans, and spyware. These can affect your Mac in different ways, and in some cases you may not even notice – for example, spyware could be collecting your data without you ever knowing.
Some signs to look out for are pop-up ads, a slow-running system, or software installed that you don't remember adding. However, it can be possible for malware to go undetected. So, what steps do you need to take to protect your Mac?
Tempting though it may be just to leave your Mac in standby mode, shutting down and restarting will eliminate many types of known malware.
This is usually an automatic process, but you can also check manually for software updates if you suspect anything may be awry. Look in System Preferences from the Apple menu.
3. Beware of links and attachments in emails
Phishing remains one of the most common ways for fraudsters to break into a system and gain access to sensitive information. Phishing scammers often do this by duping users to click on a link or open an attachment in an email claiming to be from a legitimate source. Never do this if you have even the slightest doubt about the origin of an email.
4. Use the inbuilt security features
Mac has several security features that can be activated in order to maximise security. These include the firewall, also found in System Preferences under Security, Safari's popup blocker and an option to receive a warning when visiting a potentially harmful website.
5. Use a VPN on public networks
Public WiFi networks aren't secure like your home network. A VPN (virtual private network) gives you security wherever you are, and your data is encrypted.
6. Disable repeat offenders
Some software is more trouble than it's worth. In the past, both Java and Flash have been targeted by hackers who have created fake installers to install malware. Many online security experts class both as an unnecessary risk, so uninstall them if they are on your system. In any case, Flash is now obsolete and scheduled to be discontinued.
If you back up your system from time to time, then you always have a version to go back to should something devastating happen to your system. Another option is to return to a restore point before the malware infected your machine. In both cases, you will lose any changes made to the system in the intervening time.
Generally speaking, there is very little risk of malware causing serious damage to your macOS, as it is very well defended against such harmful software. With a bit of vigilance, and by following the advice given here, you can reduce the risk to practically zero.