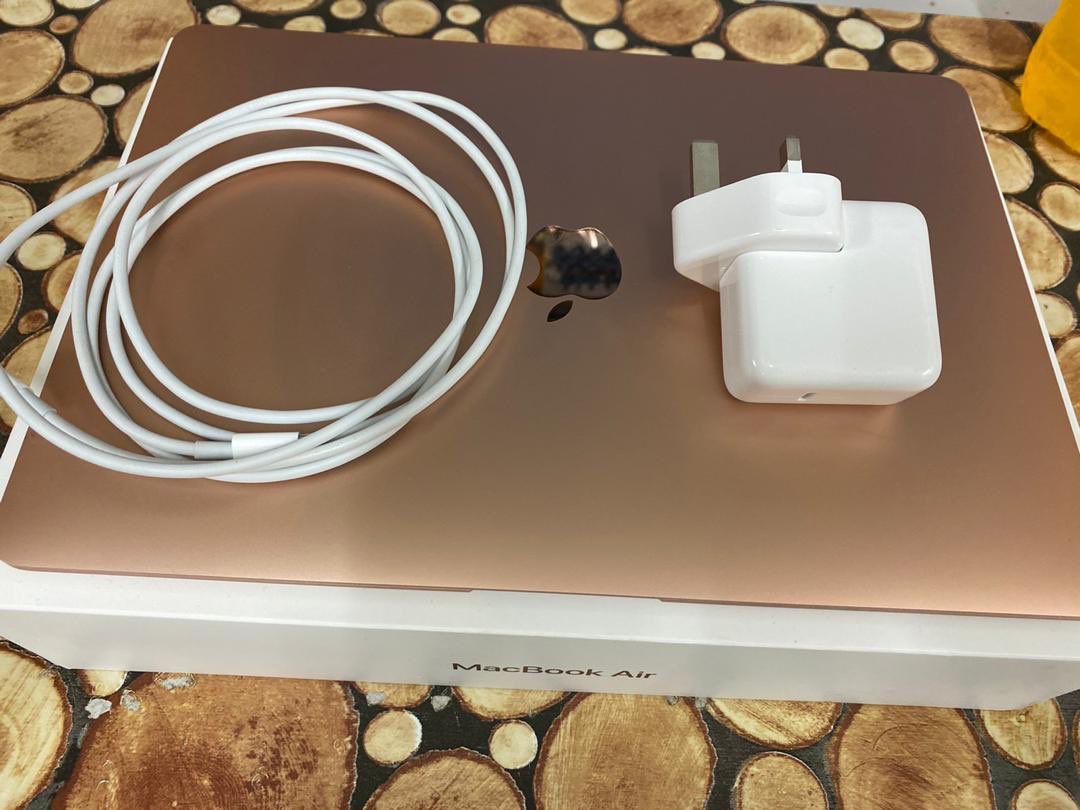 (Image via https://twitter.com/anfq_)
When buying anything new, it helps if you're clued up on what it is you're about to purchase so you can get what's best for you and your needs. Same applies to buying computers and, more specifically, Macs. Certain models are better for various functionalities, for example.
Some Macs are more suited than others when it comes to gaming, for instance. Gaming is changing all of the time, with Apple Macs considered to be more suitable for gaming than they used to be. Most games are playable on a Mac now, where the likes of Fortnite: Battle Royale and Rocket League have proved hugely popular, with some gamers these days looking to stay anonymous online with a VPN to make sure no one can read their information or access their data. Choosing the right Mac for gaming, though, is important, just as it is if you're a graphic designer, a roaming journalist or someone who is looking to use their Mac for entertainment purposes and watch movies.
Knowing which Mac model is right for you isn't the easiest of things to do, though. With that in mind, we'd thought we'd go through three models below and highlight their various strengths and why they might be ideal for what it is that you're looking for.
MacBook Air
From Apple's affordable line of laptops, the MacBook Air currently offers two 13-inch models. Particularly ideal for the budget-conscious, this is a laptop that is perfect for people who like to use their machine while on the move. In terms of specifications, both models have tenth-generation Intel Core processors and 8GB of RAM. They come with integrated Intel Iris Plus Graphics technology, which is decent enough for any gaming needs. According to Apple themselves, both models have 11 hours of battery life also. The difference between the two models is essentially over storage, with the cheaper model having 256GB of flash storage and the more expensive one having 256GB. Ideal for everyday tasks, the MacBook Air is a favourite for many Apple users, especially students and the self-employed.
MacBook Pro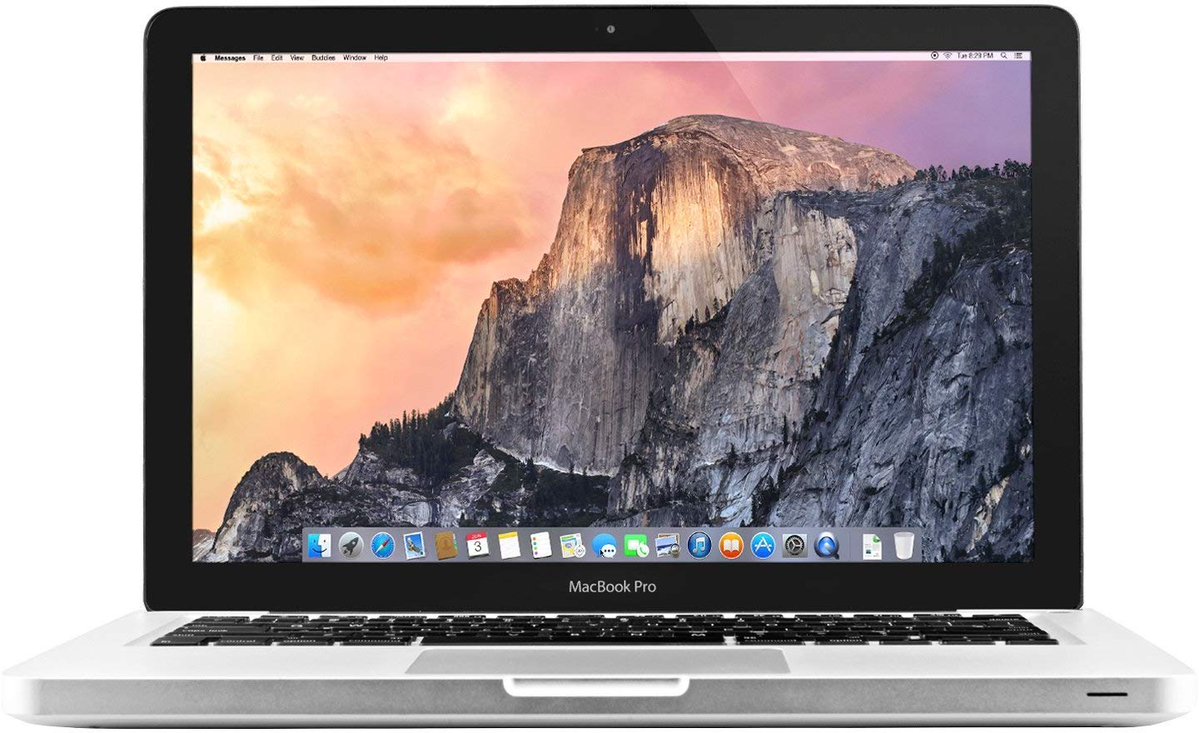 (Image via https://twitter.com/BlxckDeals)
If you want a portable computer packed full of power, then the MacBook Pro is well worth considering. There are four 13-inch models and two 16-inch models, which can make it confusing when it comes knowing which one you should choose. All 13-inch models hold the same quad-core Intel Core i5 (8th generation) processor and 8GB of memory, but they vary in terms of their SSD, graphics card and the number of thunderbolt ports. As for the two 16-inch models, the main differences are in the processor and graphics. Essentially, the more expensive one comes with slightly better graphics and a faster processor. Put simply, though, the MacBook Pro models are the fastest laptops ever produced by Apple. If you're after beastly processing power, then this is the model for you.
Mac mini
Apple's smallest desktop Mac, the Mac mini is fairly kind in terms of its price, and when it comes to speed, it's just as good too. Ideal for every day functions like checking emails and updating your website, the Mac mini is also more than up to other tasks. For example, if you use various apps such as developer tools, a video editor or 3D software, the Mac mini is more than capable of standing up to the test. For such a small machine, it really does deliver in terms of performance. The only downside is that the Mac mini doesn't come with a display, keyboard, or mouse, but make no mistake about it, this is still a great option.