Don't tell Microsoft, but I've just figured out how to get all those individual users and server admins to apply those security patches for Windows.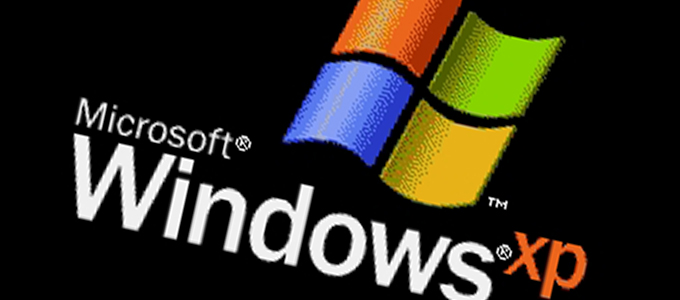 As any Windows server admin will tell you, keeping up with all the security patches and updates for Windows is a full-time job. And everyone knows how individual users never run updates unless they're getting some sort of automatic update from Microsoft or trying to solve a specific problem.
This leaves the average Microsoft user – and the Net at large – vulnerable to the multiple strains of the latest fad virus, worm, or what-have-you that is roaming the Net. Code Red is just a case in point.
So how to get Windows users to apply the patches to their systems? The answer is so simple that I can't believe Redmond never tried it: Release the security patch as a virus, Trojan horse, or worm, but disguised as one of those emails people are always opening when they shouldn't.
When Joe Public opens the email, the patch runs automatically, and the future of the Microsoft Internet is secure. It could even be devised to spread the corrective patches to everyone in the user's Outlook address book. Just imagine:
Subject: SURE FIRE LOTTERY NUMBER PICKER
The government doesn't want you to know! The lottery doesn't want you to know! But now you can know! Just click on the link below to have the LOTTERY NUMBER PICKER installed on your computer, and your days of drudgery are over. Fred F. did it and now lives in luxury. Dexter L. did it and now owns a spacious condominium in San Francisco. Daphne D. did it, and now she owns a Fortune-500 company. You can too! Just click here… (fixes security hole in Visual Basic)
Subject: POWERFUL FORMULA attracts WOMEN!
A major PHARMACEUTICAL COMPANY is GIVING AWAY its REMARKABLE pheromone-based STIMULANT that DRIVES WOMEN WILD! As a result of a court case for overcharging Internet users, you, as an Internet user, are entitled to a FREE SAMPLE from a NATIONAL DRUG CHAIN! Just click on the link below… (installs latest virus checker definitions file)
Subject: BEANIE BABIES ON SCOOTERS!
Get in on the LATEST FAD in toys: BEANIE BABIES ON SCOOTERS! Combining two of the most POPULAR fads in recent years, these cute BEAN BAG, PLUSH toys are attached to TINY SCOOTERS that ACTUALLY WORK!! Want to see one in action? Click below…. (prevents applications from starting remotely)
Subject: CALL YOUR MOTHER RIGHT NOW
You haven't been answering your phone, and I thought email was the best way to get ahold of you call your mother right away. It's urgent…. (defragments your hard drive)
Subject: WARNING: THIS EMAIL CONTAINS A VIRUS. DELETE IMMEDIATELY.
You DON'T want to see this virus in action! It will trash your hard drive! It will eject your video card! It will melt your transistors! It will set your house on fire! Whatever you do, DON'T OPEN THIS EMAIL…. (denies all Linux machines access to your LAN)
Now that I think about it, this idea is so good that if Microsoft uses it, the Mac will lose one of its major advantages over the PC. So, uh, never mind. You never saw this article. It was never here.
And remember – don't tell Microsoft.
Short link: http://goo.gl/ExAuos