2003: When Napster became the biggest thing going some years ago, the record companies were clearly peeved – peeved enough to sue the company into extinction.
Of course, people loved the service. It provided free, easy access to music. Downloads were free, and pretty much every type of music could be found.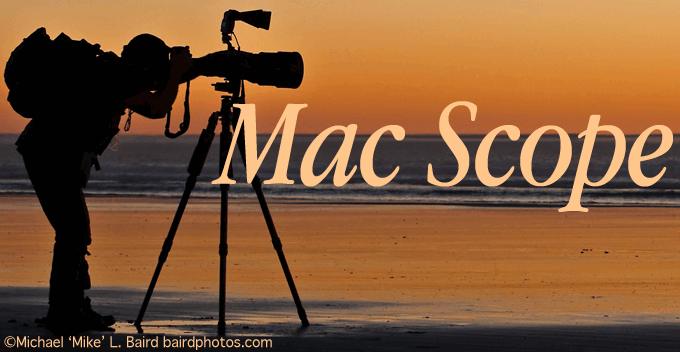 Many people considered Napster users to be thieves plain and simple.
Defenses by people using Napster varied. Some said it allowed them to sample songs before buying albums. Others claimed that it allowed them to take the songs they liked and leave the garbage behind. Either argument could be considered true.
It's also true that many people simply preferred getting something for free.
One defense was that the music industry simply didn't have anything remotely worth paying for. Let's face it, when you have a simple way of tracking down music and getting what you want quickly and for free, where's the logic in paying for something that performs the same task in a slow and frustrating manner?
The music industry has figured out the answer to that as people more or less shun their online music services. By all accounts things aren't going well for the industry online music sites. Check this review of PressPlay and Real1 for more details.
Like Amazon for Music
Now, Apple appears to be stepping into the pay for download action.* After hearing the news, many people expect great things. Apple is, after all, the king of computing ease-of-use. Where the music industry has made a mess, Apple will step forward to show them how it's done.
I personally don't have any doubts that Apple will provide a great music buying experience. They just seem to have a knack for putting the user first (when it comes to software anyway).
Of course, if Apple does come up with a great, usable, and sensible music download system, will the customers come? While studies show that people are quite willing to pay to download music, this may be the true test. Previously, users could simply say the music-industry sponsored systems just weren't worth the trouble. Now, however, that excuse will likely evaporate.
An easy-to-use system providing access to a great variety of music at a reasonable price is what people are clamoring for. If Apple delivers this and people still balk, it will become clear: Free is better than pay.
If Apple delivers the service that everyone wants, Mac users are clearly going to be the litmus test for pay-to-download services in general. Success here will likely mean success elsewhere. And the spotlight will be on Apple once again.
* The iTunes Store launched on April 28, 2003. Until 2007, all songs sold for the same price.
keywords: #itunesstore