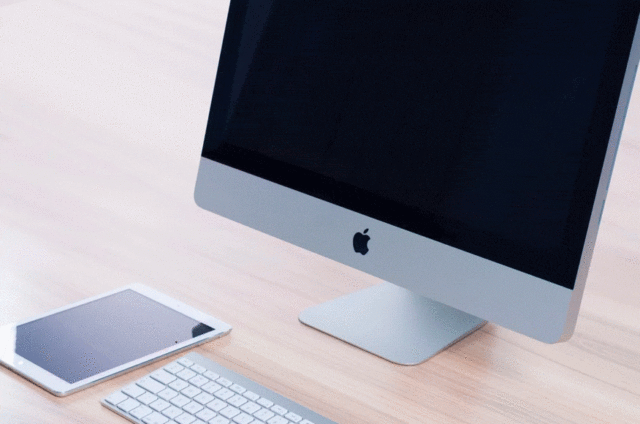 Mac, which is also known as Macintosh, forms part of the Apple family of personal computers. This all-in-one device has a long history of offering its users some of the highest quality features in personal computers. However, Mac hasn't always been considered to be an ideal option for gamers looking to get a little playful in the comfort of their own homes.
The Pros and the Cons
Many gamers seem to have mixed emotions when it comes to the topic of whether Mac is ideal for gaming or not. They seem to be incredible in the lines of software optimization and functionalities but not so much in gaming. So this, of course, comes with quite a few pointers.
Advantages
Graphics
Mac uses some of the highest-powered graphics that rank among some of the best in the world. We see evidence of this in the design of their products right through to the execution. They remain appealing and can, honestly, make almost anything look and feel worthwhile. They aim to make each experience as rewarding as a GGPoker welcome bonus, finding a George Washigton in your pocket or a lucky penny on the sidewalk . The brand has made so many innovative and outstanding strides that they even have different apps and tools that can only be accessed by Mac users. This is big in the industry of graphic design.
However, this factor is particularly crucial for gamers. Every player's ultimate experience is associated with making the gamer feel entirely captivated and entertained by the game. As any player would know, graphics are a leading contributor to this.
Viruses
Since the Mac range isn't as wide as other PC devices, the likelihood of constantly being exposed to viruses is slim. This is because their software is strictly controlled by Apple. This leads to less bloatware that is installed on new system releases. It also works hand-in-hand with the software used by developers in ensuring a smooth gaming experience.
Innovative
Mac's innovative streak tends to run much faster than that of its competitors. We can expect new releases now and then in line with their designs and hardware. This means that players can look forward to more advanced features in bettering their gameplay.
Disadvantages
Costs
Apple products are well-known to be on the pricey side. Couple that with the fact that the wide range of other PC makers, in the line of gaming, means different price variations that can accommodate many different budgets. If Mac seems to remain the priciest of them all, it automatically attracts fewer buyers.
What Intel Has to Say
The relationship that Mac has with Intel seems to have gone publicly sour. Once Mac changed to using their very own Arm-based M1 silicon, they could no longer partner with Intel to use their processors for Mac computers. This, obviously, ignited some bad blood.
Intel has, since then, been bashing the Mac range by claiming that Windows PC's, which are Intel-powered, offer a greater gaming experience compared to the entire Macbook range. They later proved this by highlighting that more than 50% of today's leading and trending games are not available for Mac users. Though some may view this as a possibly biased opinion, it has been proven to be true. Most game studios prefer to host their games on Windows platforms, which is obviously for various reasons.
We see the innovation, high-quality graphics and low-risk virus exposure benefits, but what good is that for gamers if they can't have everything they want on one device. Essentially, no gamer wants to feel limited in any way, shape or form.
Our Verdict
Gamers want the ultimate experience during gaming which is considered something that Mac offers. However, no gamer wants to waste their funds purchasing a device, limiting their gaming options. So, unfortunately, we'll have to agree with Intel on this one.