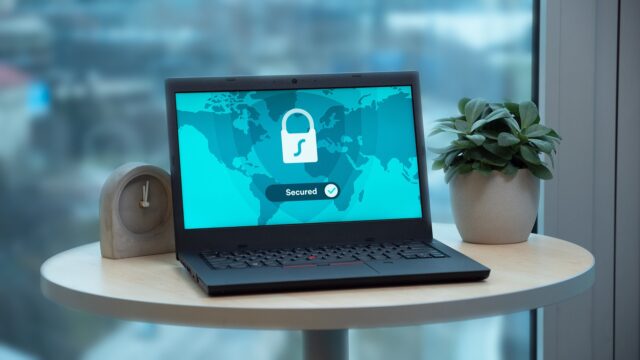 It is 2021, and there are two things we need to let go of before the end of this month. First is writing "Hope this email finds you well." Second, and I can't insist this enough, the misconception that Macs can't be affected by malware.  Sure, Macs are built with top-notch security features that make them secure and stable but, they are not invincible.
In case you missed that memo, your Mac is vulnerable to malware, especially now that cybercriminals are seemingly getting smarter by the day. Privacy is slowly becoming a treasure, and for this reason, you need a VPN service to cloak your traffic and other internet activities. Not sold yet? You could also do other things with a VPN on your Mac, from streaming to online shopping at cheaper rates.
So, where to start looking for the perfect Mac VPN? Simple, here!  We have scoured the internet for the best providers, and here are the top recommendations.
Top 3 Best VPN for Mac
This was a tough call to make because you could make a case for ExpressVPN, but overall, Surfshark is the best VPN for macOS. The VPN delivers fast connection speeds and uses RAM-only servers to guarantee your privacy. It is easy to install, and in the unlikely event you experience any issues, there is a guide on its website.
Surfshark also doesn't limit the number of devices supported, so you can connect your iPhone or other devices and enjoy the boons of a VPN at a bargain. The VPN service offers you the best bang for your buck, and at $2.49/month, it gives you a financial boost as you save for any of Apple's upcoming flagship devices. The only downside is its small server park compared to the competitors.
There might not be a prize for runners-up in war, but in the VPN space, second place is just as good as first place if you're talking about ExpressVPN. We will level with you; there's hardly a VPN that can beat ExpressVPN unless you're talking budget. It has the best-in-class privacy & security features, a clean & multilingual interface, great unblocking capability, and unmatched connection speeds.
ExpressVPN also has an extensive network comprising over 3,000 servers in 160 different locations. Its excellent Mac client is compatible with all MacBook and iMac models. If you're looking to browse safely on Safari, this is the VPN to go for. All this comes at a conceivably high price of $8.32/month, but it is worth it.
NordVPN is the perfect representation of a VPN that combines security, speed, and value. It is compatible with all operating systems higher than macOS Sierra. NordVPN offers your full-speed VPN connection without bandwidth limiting. It also features NordLynx protocol and industry-standard encryption for your privacy needs.
It allows up to six simultaneous connections (one more than ExpressVPN) and has the largest network of more than 5000 servers. Save for its average user experience, NordVPN is a great Mac VPN. Its most affordable plan will set you back $4.13/month, making it the go-to mid-tier choice.
There are plenty of other options in the market, but privacy is not one of the things you want to gamble. All three options above are good, and you can't go wrong with either. Just don't forget, emails never find anyone well.