The Macintosh officially turns 25 on January 24, 2009, the anniversary of Apple's announcement of the original Macintosh.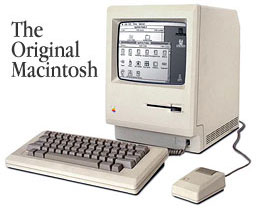 Here at Low End Mac, we'll be celebrating 25 years of Macintosh with 25 days of Macintosh – starting on Monday, January 12, we'll look at Macintosh history on a year-by-year basis.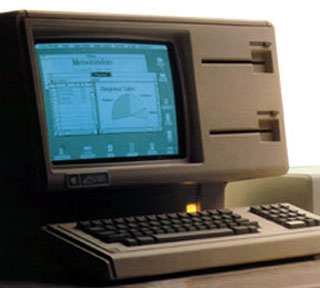 Before that, we're going to spend a week preparing for that with a look at Apple from 1976 through 1983 – the original Apple computer, the Apple II family, the ill-fated Apple III and Lisa – as well as the broader personal computing context of the early 1980s.
Rather than choose the 25 most important Macs or the 25 most important events in Mac history, we've posed a different question to our staff: What were the most significant Mac-related events of each year?
I'm sure we'll each bring a different perspective to that, as we look at hardware, operating systems, software, networking, and who knows what else.
Here's what's planned for Jan. 5-9:
Jan. 5 – Apple Origins
Jan. 6 – The Apple II Family
Jan. 7 – The Apple ///
Jan. 8 – Lisa
Jan. 9 – IBM Enters Personal Computing
We hope you'll join use for our six-week look at Apple history.