iOS 7 dropped to the public yesterday, bringing a slick and gorgeous new design to iDevices. I take look at the new wallpaper collection.
After the mad rush and some people experiencing delays and problems downloading – due to overloaded servers – most people now have installed iOS 7. Some love it, some hate it. It seems Apple fans are split on whether the bold new look to iOS – breaking from the design that has been there since 2007 – is a good move or not.
Personally, I think it breathes new life into the iPhone and iPad operating system, while retaining the functionality we all love.
Featuring a new white background base and thin fonts, it also brings with it a funky new fun feel, which depending on which wallpaper you use, can be ultra 'kid style' funky or toned down to a more serious look.
Take a look at the new set of wallpapers. Unfortunately owing an iPhone 4 cuts me out of the new dynamic moving wallpapers.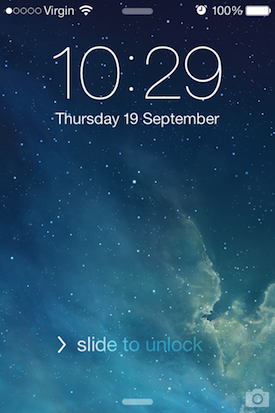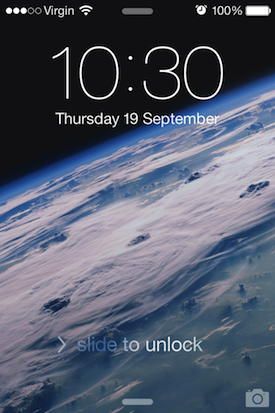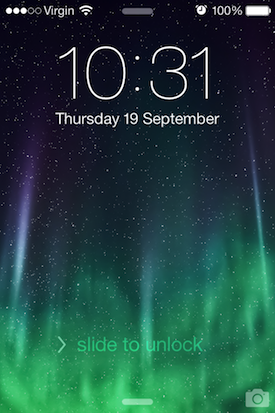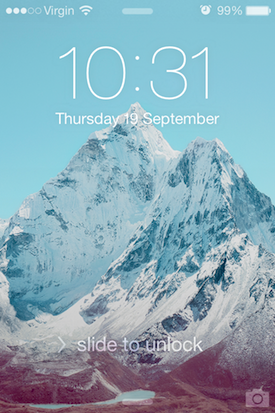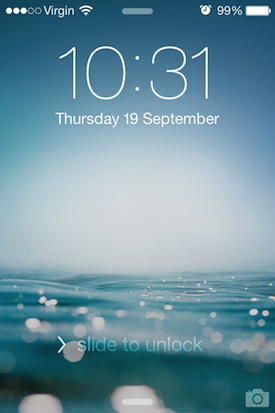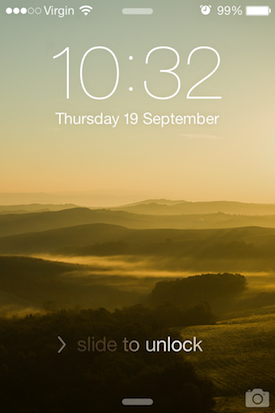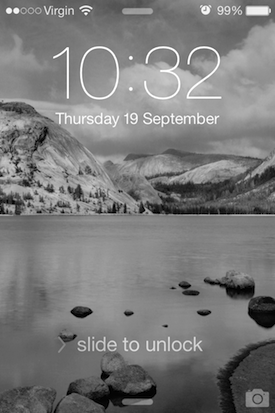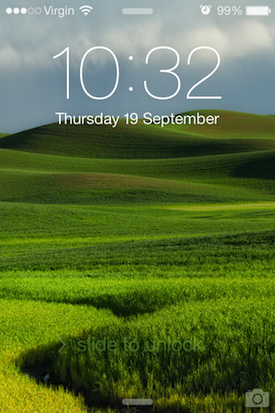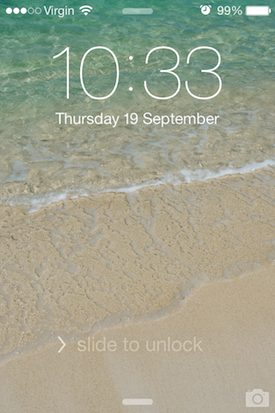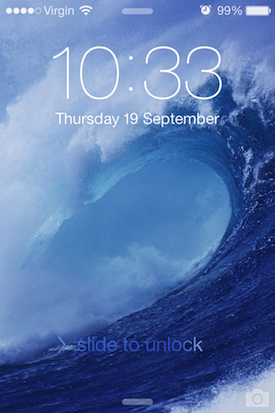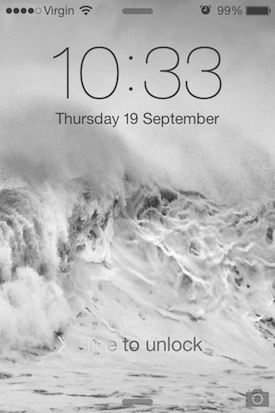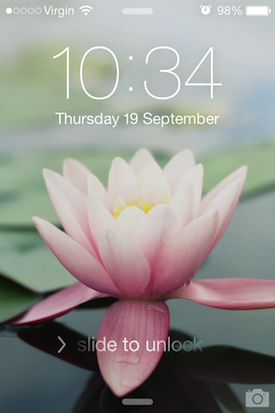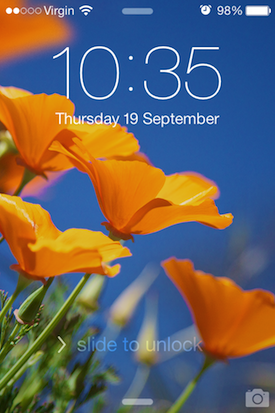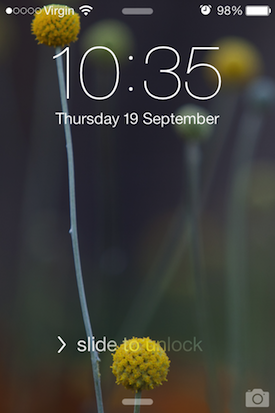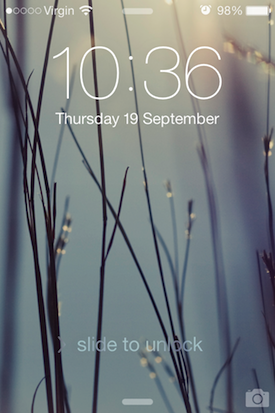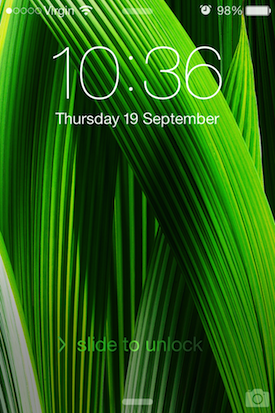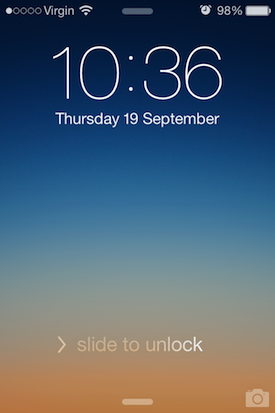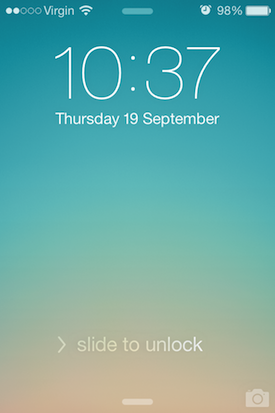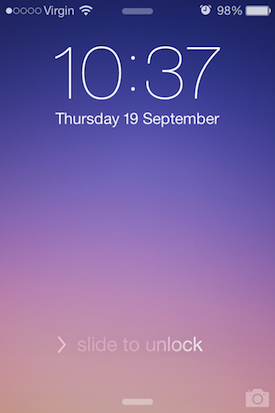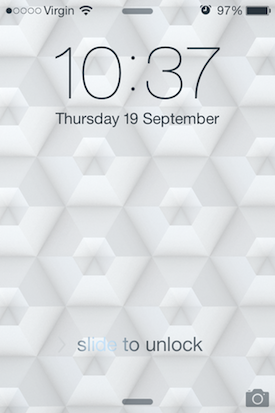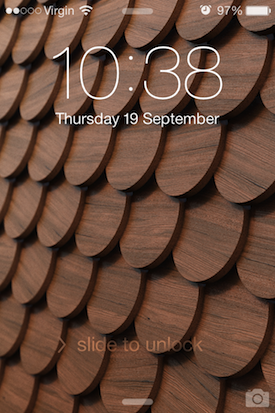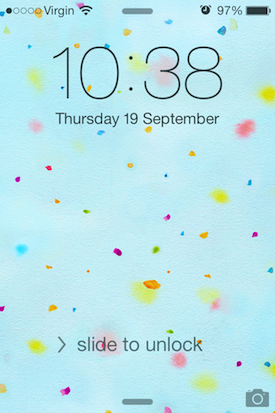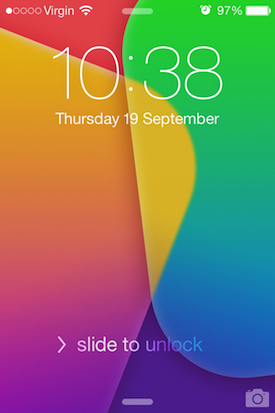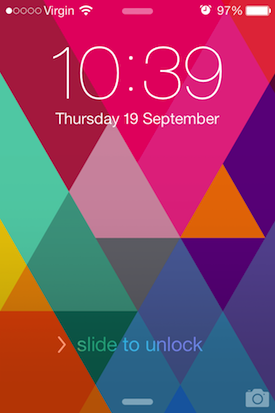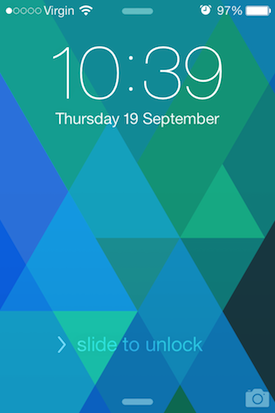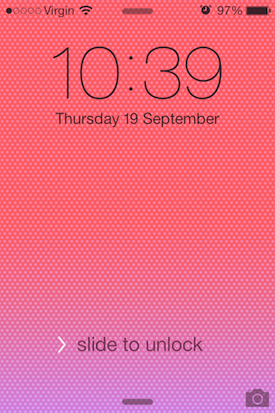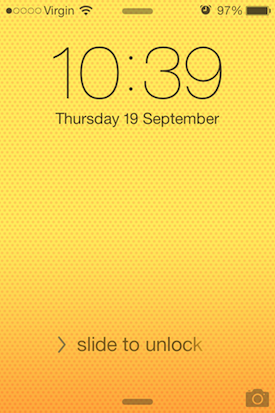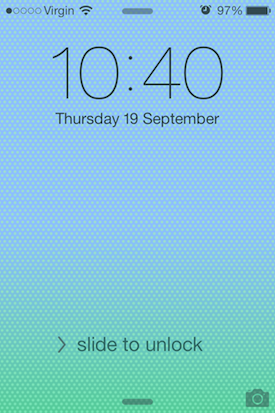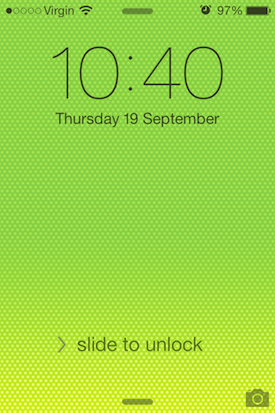 Which One For Me?
Personally I am embracing the new fun feel to it and have chosen the boldest multicoloured background for both my lock screen and my homescreen.
I use a passcode to keep 'little hands' out of my iPhone – this also changes depending on what background you use, which is a very neat idea.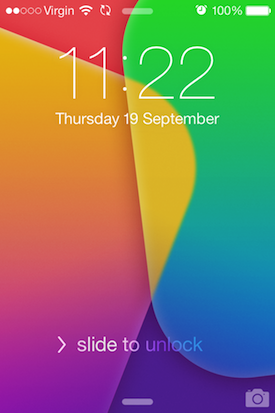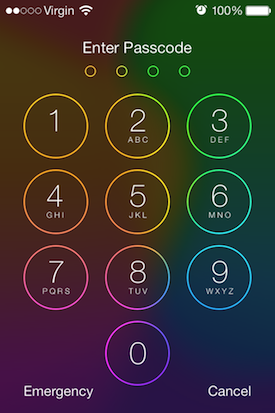 I am loving iOS 7 and its great new look. Well done Apple.
---
Follow Simon Royal on Twitter or send him an Email.
Like what you have read? Send Simon a donation via Tip Jar.
---
keywords: #ios7 #ios7wallpaper #ios7wallpapergallery #techspectrum #simonroyal
short link: http://goo.gl/Sxlvvo

searchword: wallpapergallery