Dropbox for your mobile offers a superb over-the-air Photo Stream alternative for older iPhones, Androids, and other platforms.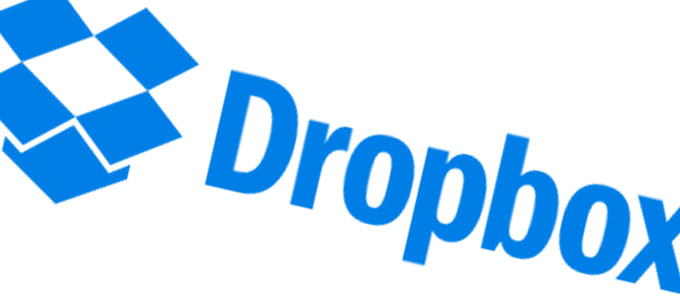 Photo Stream saves your Camera Roll from your iPhone and iPad and backs them up instantly to the cloud. On iOS, it's a feature that requires iOS 7, which is great for my iPhone 4s, but it doesn't help my iPhone 3G, my son's 3GS, or my daughters Android handset.
Desktop Dropbox
Step up Dropbox. Desktop users know its life saving features. Dropbox is one of those services I cannot live without. A few years back a hard drive crash made me lose a lot of photos, and ever since I have used Dropbox to backup all my important files on my Mac to an online storage system.
For anyone who doesn't know, Dropbox is an online backup service. You place files in a watched folder, and they get uploaded the instant that folder's contents change. You can use the same account across multiple devices, making sharing files a lot easier.
Mobile Dropbox
Dropbox also have mobile apps for iOS and Android, BlackBerry and Kindle Fire, giving you access to those files on the move. But Dropbox for mobile has one more trick up its sleeve.
There is an option to upload the pictures taken with your iPhone's camera to your Dropbox account in a Camera Uploads folder. When you first sign in, you get the option to Enable Camera Upload, if not it is available in the Settings menu.
iOS 4: Showing the Enable option, uploading over WiFi, cellular option, and upload complete.
  iOS 7: Showing the Camera Uploads folder and cellular option. OS 3: Uploads folder.
You might ask what is the difference between this and Apple's Photo Stream.
Well, Dropbox camera upload feature supports all iPhones going back to the original – although the original doesn't seem to support auto upload – as well Android, BlackBerry and Kindle Fire meaning it isn't exclusive to iOS 7.
This makes getting pictures from your device very easy. You simple sign in to the account you have on your Mac, Windows, or Linux computer, and within seconds of taking a picture you can access that on any computer, tablet, or mobile device linked to your Dropbox account.
This is also a great way to get images easily from iOS and Android – and vice-versa.
The iPhone OS 3 version – which I have as 1.4.3 – doesn't seem to support automatic uploading, so photos in the Camera Roll need to be added to Dropbox manually. However the version for iOS 4 – which I have as 1.5.5 – supporting the iPhone 3G upwards does support automatic Camera Roll uploading.
This means you don't need an iPhone 4s to stream pictures to your Mac. With Dropbox, you don't need an iPhone or a Mac. You can have the same feature using your Samsung Galaxy S3 and that Dell laptop you have running Windows 8 or Ubuntu.
Cellular Data
One more advantage the Dropbox method has over Apple's Photo Stream is the ability to upload over cellular data. Whilst away on holiday for a few weeks, I was living only on 3G. This meant my pictures were sitting on my device until I could find a free WiFi hotspot, where they would automatically upload to Photo Stream. However, out of WiFi for most of my holiday, this quite annoyed me, as there is no option for Photo Stream over 3G.
Give It a Go
If you have a Dropbox desktop app, simply download the app on your mobile device and sign in with you exiting account. If you don't have an account – don't worry, it is all available for free. Visit www.dropbox.com from your computer or download the app from the app store on your device.
At the very least, Dropbox for mobile can ensure your pictures are also stored off of your device.
---
Follow Simon Royal on Twitter or send him an Email.
Like what you have read? Send Simon a donation via Tip Jar.
---
keywords: #dropbox #dropboxmobile #techspectrum #simonroyal
short link: http://goo.gl/rQ1zhR
searchword: dropboxmobile