Low End Mac has just launched its YouTube channel, showcasing videos of repairs, upgrades, and mods of Apple kit, as well as general news and product videos.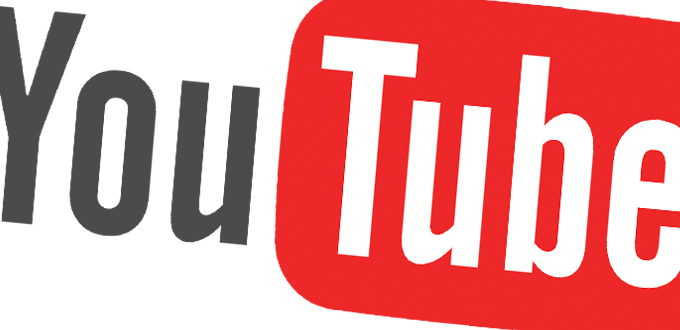 With the online world ever expanding, we are always on the lookout for different ways to enhance our online presence and increase readership.
Since 1997, Low End Mac has been serving the Mac community with product news, repair and upgrade articles online and via email groups. More recently we ventured into the world of social media with a Facebook group and a Google+ community.
Now we have launched our own YouTube channel, expanding Mac knowledge via video links. Check out Low End Mac on YouTube. It is a portal for other people's Apple videos with various playlists for PowerPC, Intel, iPhone/iPod and iPad, which will grow with time to cover other areas.
Have you got a YouTube video you would like shared on the Low End Mac channel? Then leave a link in the comments section below, post it on the Low End Mac Facebook group or email your suggestions in.
---
Follow Simon Royal on Twitter or send him an Email.
Like what you have read? Send Simon a donation via Tip Jar.
---
keywords: #youtube #video #channel #lemtube #techspectrum #simonroyal
short link: http://goo.gl/1nmiUe
searchword: lemtube