In this comparison I look at how OS X 10.6 Snow Leopard compares when running my Early 2009 MacBook with 2 GB vs. 4 GB RAM, and I see how Snow Leopard compares to OS X 10.9 Mavericks.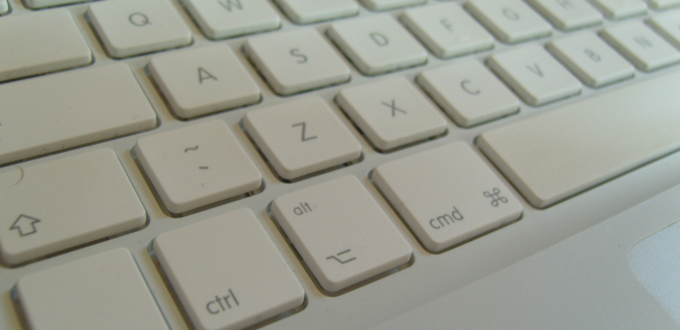 My previous article pitted a 2006 iMac against my 2009 MacBook. This article takes that same MacBook and runs two comparisons.
2 GB vs. 4 GB
I ran some tests on how my 2.0 GHz MacBook running Snow Leopard using 2 GB of RAM, and then I compared it when running 4 GB. To my surprise, the results didn't look great.

Everything was slower with 4 GB of RAM. It booted and shutdown slightly slower, and loading Safari and iTunes was slower when using 4 GB of RAM.
Why? Was Snow Leopard not optimised to run on 4 GB of RAM? I had not previously run Snow Leopard with 4 GB. I had it with 2 GB when OS X 10.7 Lion was released and ran Lion on 2 GB, which was terrible, but installing 4 GB made Lion fly.
Perhaps the extra RAM would come in handy when using heavier apps, such as music encoding or video processing – or when running multiple apps at once.
I am still not happy with the results and may investigate this further.
OS X 10.6 Snow Leopard vs. 10.9 Mavericks
With 4 GB of RAM in my MacBook, I ran the same tests comparing how the latest OS X offering from Apple, Mavericks, with its fancy new features and social media and iCloud integration, compared to the slick and slimline Snow Leopard.
Keep in mind that my MacBook shipped with Mac OS X 10.5 Leopard in 2009, for it to even run a 2013 OS is good support, and it runs it very well. I use it as my daily OS and have no issues with it.

Mavericks took a lot longer to boot, and shut down was twice as long. This also happened in Lion and OS X 10.8 Mountain Lion. It still amazes me how Snow Leopard can shut down in two seconds, reminding me of the Mac OS 9 days.
Apps took a little longer to open, but nothing major. The new features added to Lion, Mountain Lion, and Mavericks have caused a performance hit, but nothing that isn't expected when running a newer OS packed with new background processes.
It is like claiming "don't run Windows 7 because Windows XP is faster" – yes, because it's older.
Results
I'm shocked that going from 2 GB of RAM to 4 GB of RAM caused a performance hit, but not surprised that going from Snow Leopard to Mavericks did.
Anyways, I am looking forward to OS X 10.10 Yosemite and with the same requirements, it should perform as well as Mavericks.
Check out my article comparing a 2006 iMac and 2009 MacBook, both running OS X Snow Leopard.
UPDATE: Check out the follow up to this article, MacBook Test: 2 GB vs. 4 GB RAM, OS X 10.6 vs. 10.9, Part 2.
---
Follow Simon Royal on Twitter or send him an Email.
Like what you have read? Send Simon a donation via Tip Jar.
---
keywords: #osxsnowleopard #osxmavericks #techspectrum #simonroyal
short link: http://goo.gl/7DZQK8
searchwords: 2gbvs4gb, snowleaoperdvsmsvericks