Did you know that Apple once had a gaming console?
Apple designed the Pippin in the early 1990s and announced its multimedia player on December 13, 1994. However, Apple never sold the device under its own brand name, hoping to license it to several manufacturers. But only one bit.
Pippin was based on a PowerPC 603 CPU, ran a stripped version of the Mac OS, and was completely CD-ROM based. There was no built-in operating system; it had to be loaded from CD and thus was included with every Pippin title. Apple even designed it own Applejack controller for Pippin.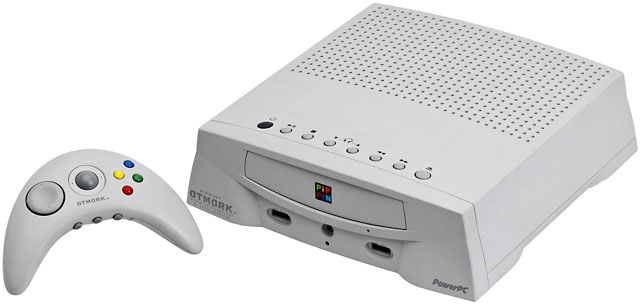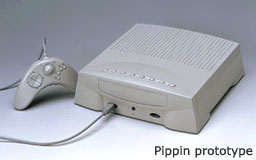 Despite Apple's investment of time and technology, it didn't fly, so we understand if you've never heard of it. Bandai was the only vendor to license Pippin technology and bring it to market – where it bombed.
Further Reading
Keywords: #applepippin #bandaiatmark
Short link: http://goo.gl/VYJdDV
searchword: pippinanniversary