Apple's Lisa was the predecessor of the Macintosh that introduced the mouse, the graphical user interface, and the integrated all-in-one design that would characterize the earliest Macs – and later on the iMac.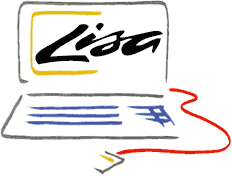 Through its brief lifespan (May 1983 to April 1985), Apple sold about 80,000 Lisas before the Macintosh completely eclipsed it. (Larry Tesler, one of Lisa's designers, says only 30,000 were ever sold.)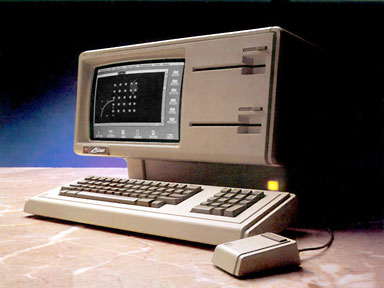 Only two models were ever produced: The original Lisa (right) with its 5.25″ floppy drives and the Lisa 2 with its 3.5″ floppy drives, which was later renamed the Macintosh XL. Until the Macintosh grew to 512 KB of system memory, a Lisa was the only development environment available for Mac programmers.
Other Lisa Resources
Dealers
Keywords: #applelisa
Short link: http://goo.gl/w2tlco
searchword: lisaindex