Weather apps serve a basic purpose, to tell the weather, but Authentic Weather brings a new, rather rude edge.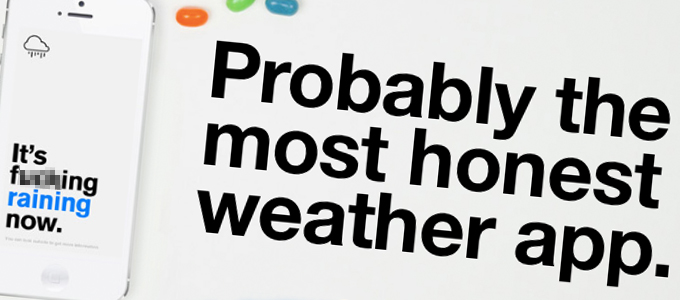 Most smartphones have a built-in weather app, and it does what it is supposed to do – tell you what it is like outside and predict the next few days.
Doesn't that sound boring?
Authentic Weather plays on society's reliance on technology to tell us the obvious. After all, if there is one thing we have in common all around the world, it's complaining or talking about the weather.
But this app adds a twist: Authentic Weather adds a sense of humour to a generally dull service, offering a hilarious, honest, simple, and sometimes rather rude quip along side proper reports.
Be warned, this app contains explicit language.
Below are a few examples – it was cold and mid winter.
More to It
There is more to the app than just a rude weather report. It does offer regular weather reports too. Tap the screen, and it will give you the temperature, humidity, what it feels like, and the chance of rain.
Swiping down on the screen will show the forecast for the next few days, and swiping up allows you to share on your social media sites. Swiping right will allow bring up the camera behind a rude report, and swiping left will allow to change between Fahrenheit and Celsius – and the latest update has added Kelvin.
A final funny addition is a warning about dropping your phone if you shake it. Be careful – don't shake it.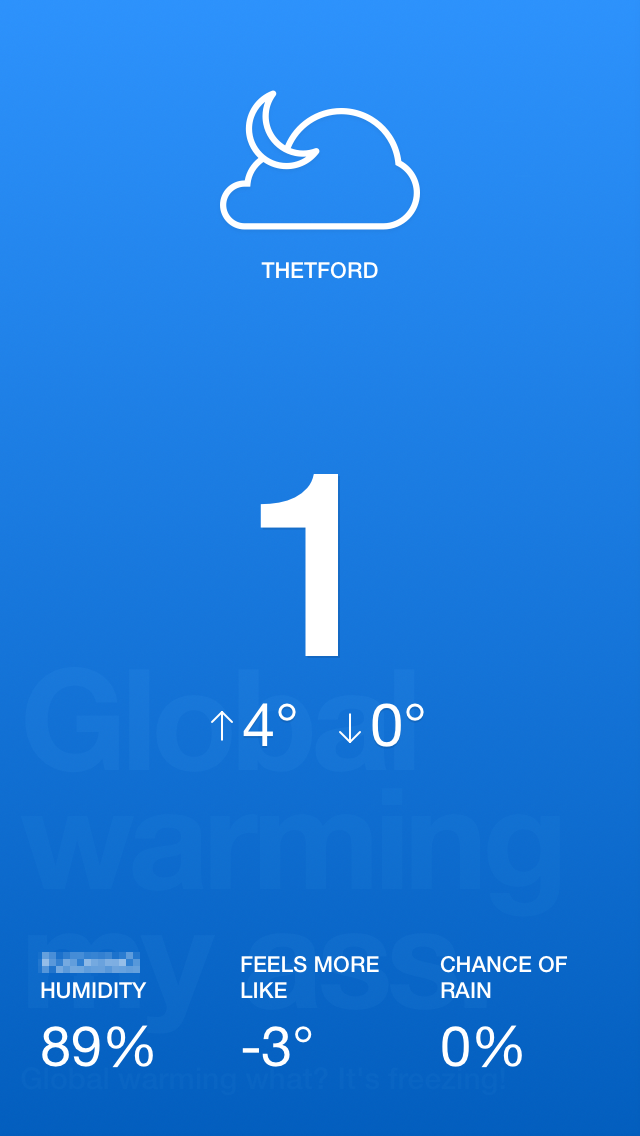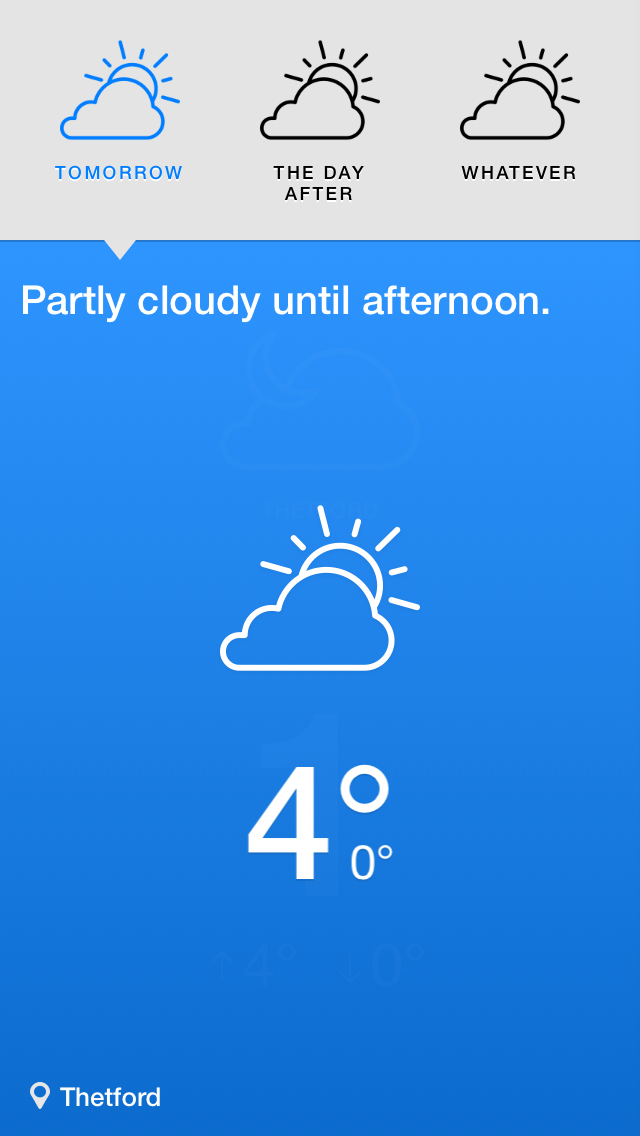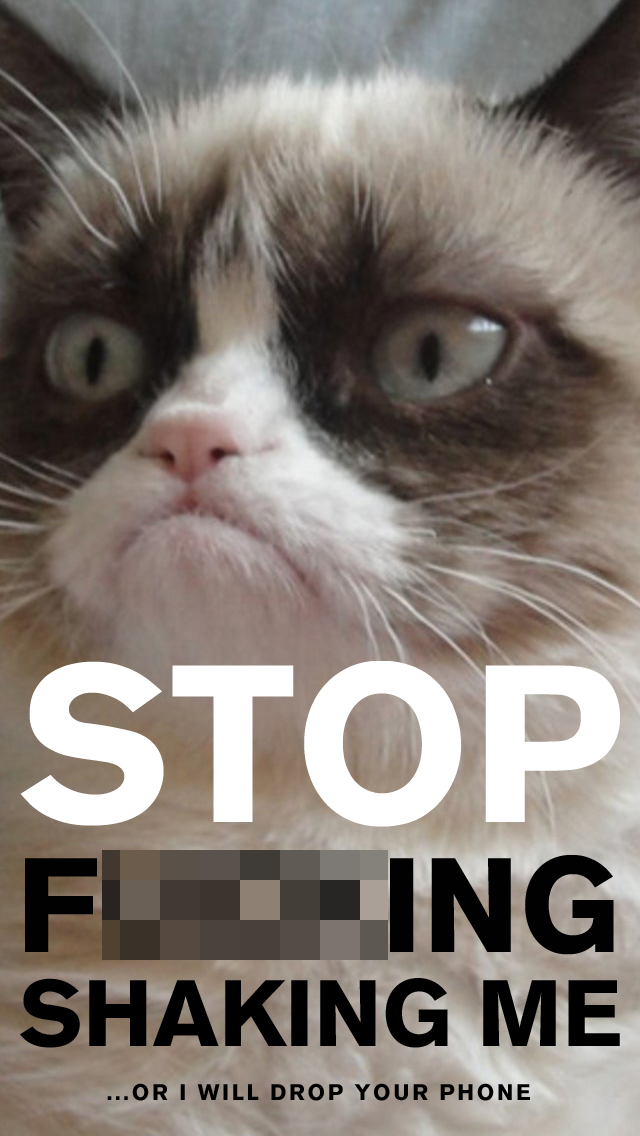 Conclusion
This is a great weather app that not only delivers what it should do but adds a nice touch that makes it stand out from the rest. I installed it out of curiosity a few months back and have used it a lot. It gives me a chuckle each time I load it.
It is available for iOS 7 upwards, and a version is also available for Android. Unfortunately, it is not free, but it is only £0.79p for the iOS version, and I think it's worth the small outlay. Check out the official website.
---
Follow Simon Royal on Twitter or send him an Email.
Like what you have read? Send Simon a donation via Tip Jar.
---
keywords: #authenticweather #techspectrum #simonroyal
short link: http://goo.gl/KVr9kJ
searchword: authenticweather