The smartphone world might be dominated by Apple and Google devices, but Microsoft are making great progress with their Windows Phone platform. I check out the Nokia Lumia 620.
I love my iPhone, and my kids love their Android handsets, but something intrigued me about Windows Phone. I recently picked up a Nokia Lumia 620, one of the last handsets made by Nokia. It was released in January 2013 and so is not only pushing two years old, but it was a medium handset when released.
I see how it holds up in 2015.
Specs
Before I delve into the Windows Phone platform, I want to take a look over the hardware itself. Under the hood it features a 1 GHz dual-core processor and 512 MB RAM – this means it has similar specs to an iPhone 4s.
Its meager specs might put some people off, but it runs Windows Phone 8.1 very well, and the whole UI is very fluid. It can be a little slow at times, but not to the point of annoyance. In a world of quad-core devices with 1 GB and 2 GB RAM and 6″ screens, the Lumia 620 does a good job at keeping up.
And its tiny price tag on the used market makes it a definite option for some. I picked mine up for £23.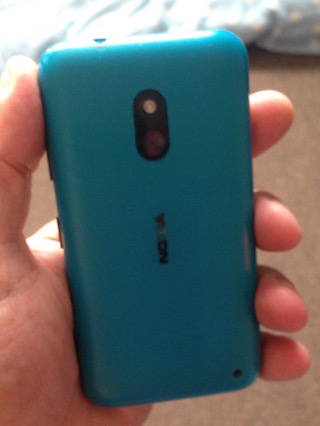 Build
As you might expect from Nokia, the build quality is superb. No creaks or flimsy material. It might be plastic, but it is solidly built. The left side features nothing, the top only has a headphone socket, and the bottom features the microSD socket and microphone pin hole.
The right side is where all the buttons are a volume rocker, a power/lock button, and a dedicated camera button. The back is removable, meaning you can change the colour of the back if you want to.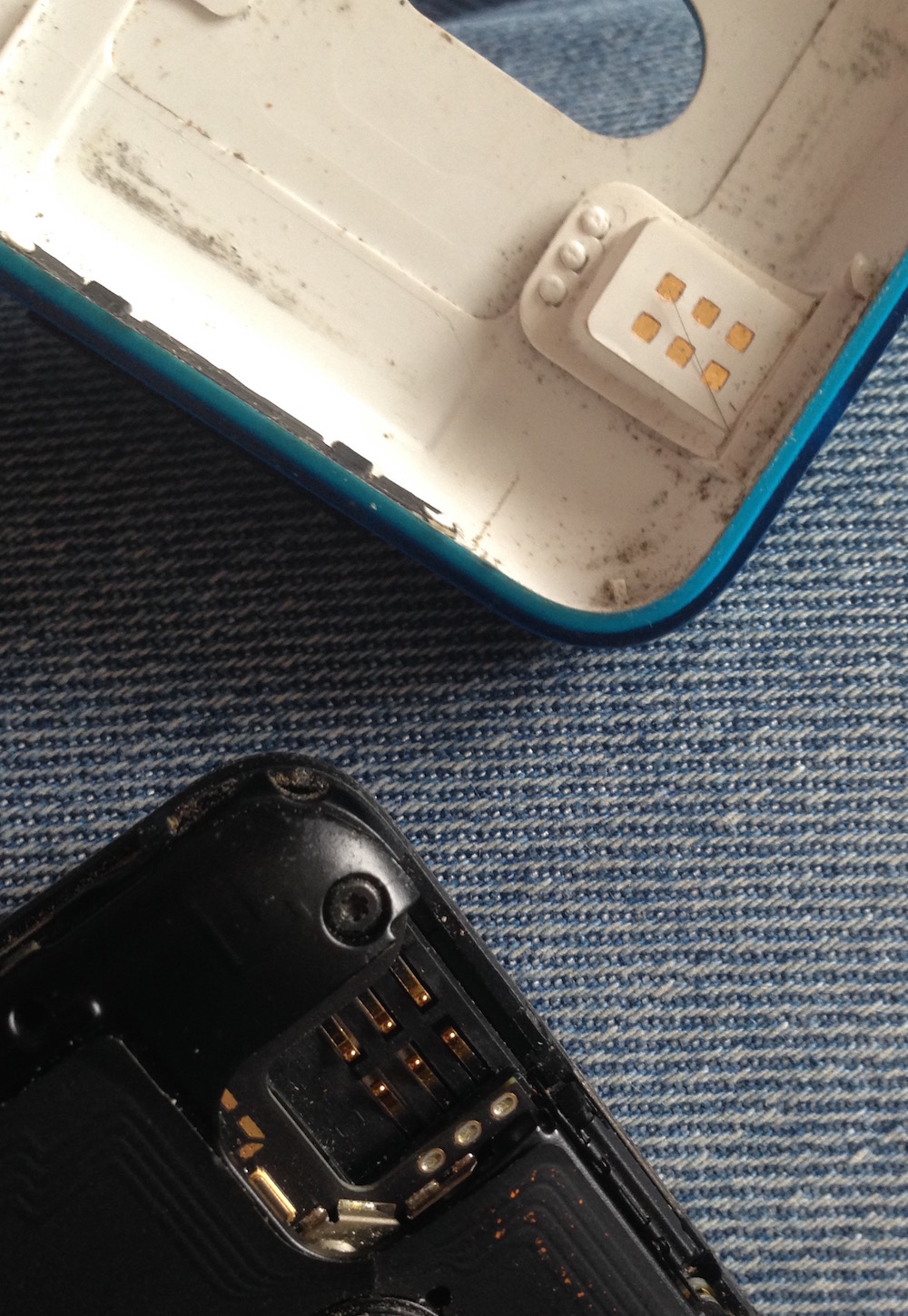 Underneath the back is a MicroSD slot and a removable battery. The SIM card slot is under the battery. One very neat idea is that the headphone socket is built into the back case, meaning if it fails, simply changing the back can fix this.
Battery
The battery might not be the biggest at 1300 mAh, but its smaller screen and optimised OS means the battery holds up for a day easily under fairly heavy use. And as it can be removed easily, you could keep a spare charged just in case.
Feel
It feels comfortable in the hand. It isn't a phablet, and in a world where everyone is making large phones, its nice to see smaller handsets. Its rounded corners and back fits neatly in the hand, and its slightly rough back gives it a good grip sensation.
Oddly enough, I don't feel the need to give it a protective case. Perhaps it is because of its low price tag, good build quality, or the ability to change the back easily if it becomes damaged. I don't know.
Screen
The screen is only a 3.8″ display, but at 480 x 800 and 246 ppi it is a very crisp and sharp display. It also has a ClearBlack display giving you a pure black display at different angles.
Despite its small size, the screen is bright and easy to see even outside in bright sunlight. There is only a small border on the top and edges, with the touch buttons at the bottom of the screen.
Camera
The 5 megapixel (MP) camera isn't the best; it takes passable pictures but was below par when compared to other 5 MP handsets – such as the iPhone 4 – in terms of clarity, sharpness, and focus, especially outside. However, for a budget handset it is above some others and includes a flash and front camera, even if it is only VGA.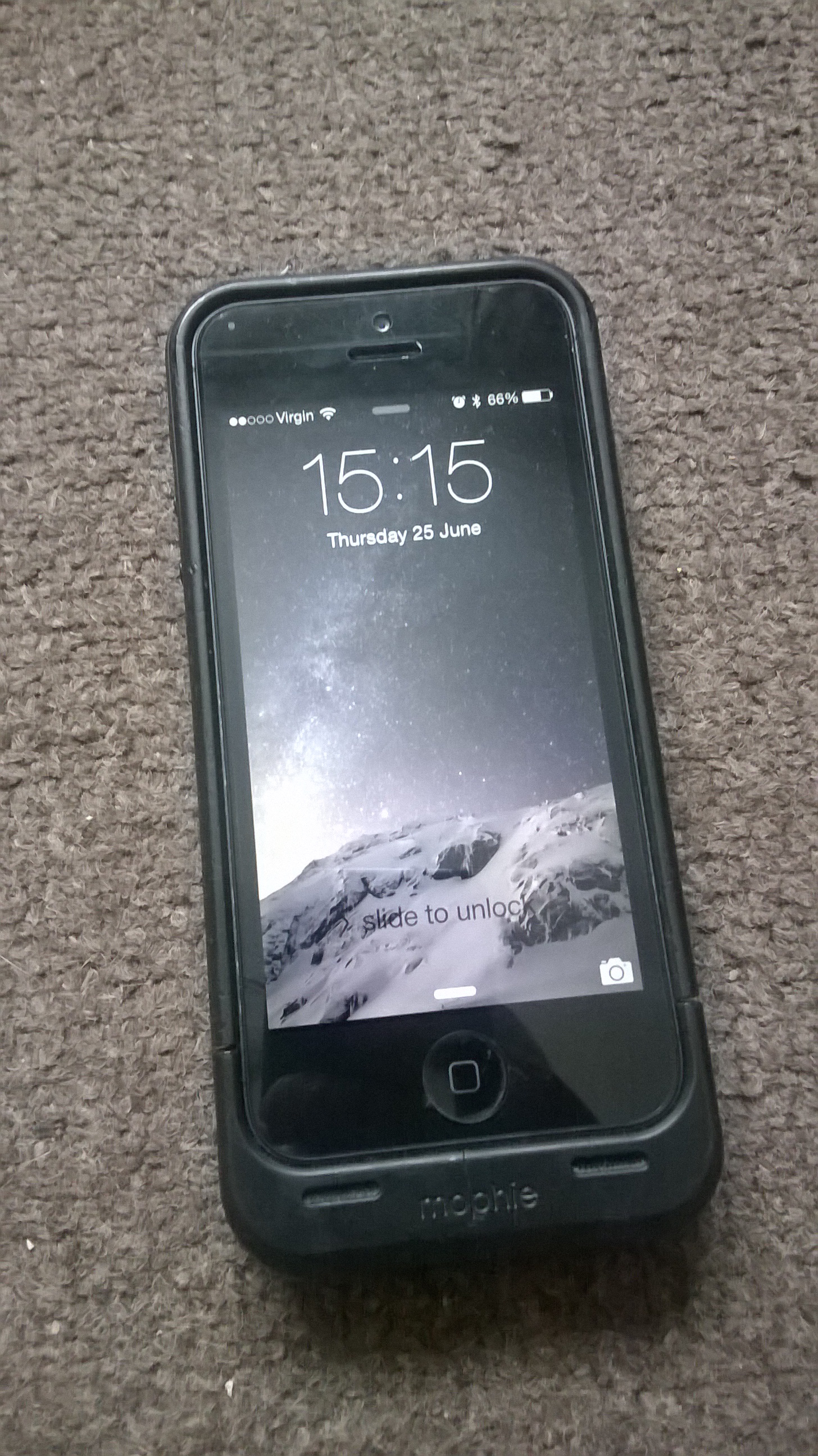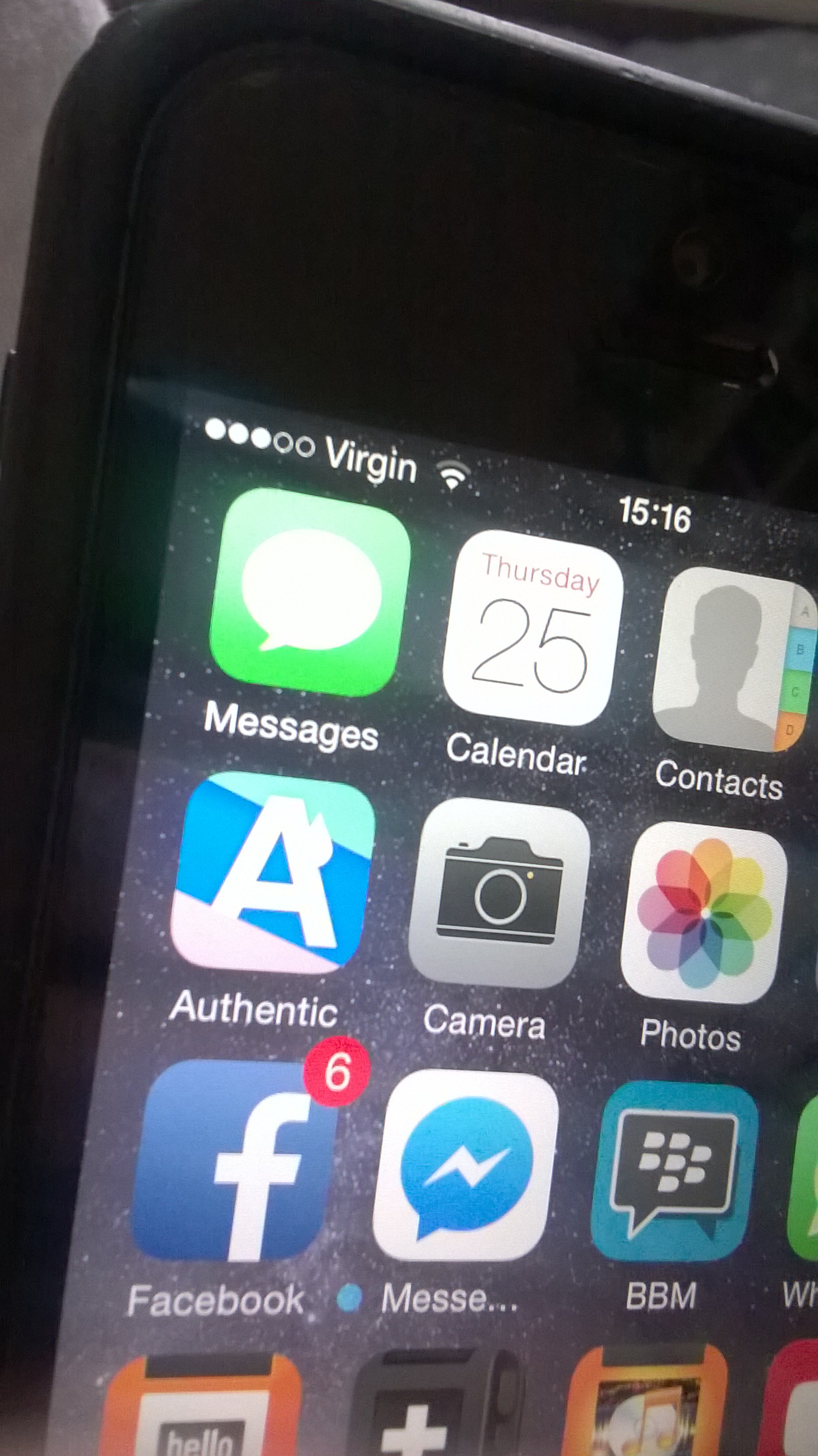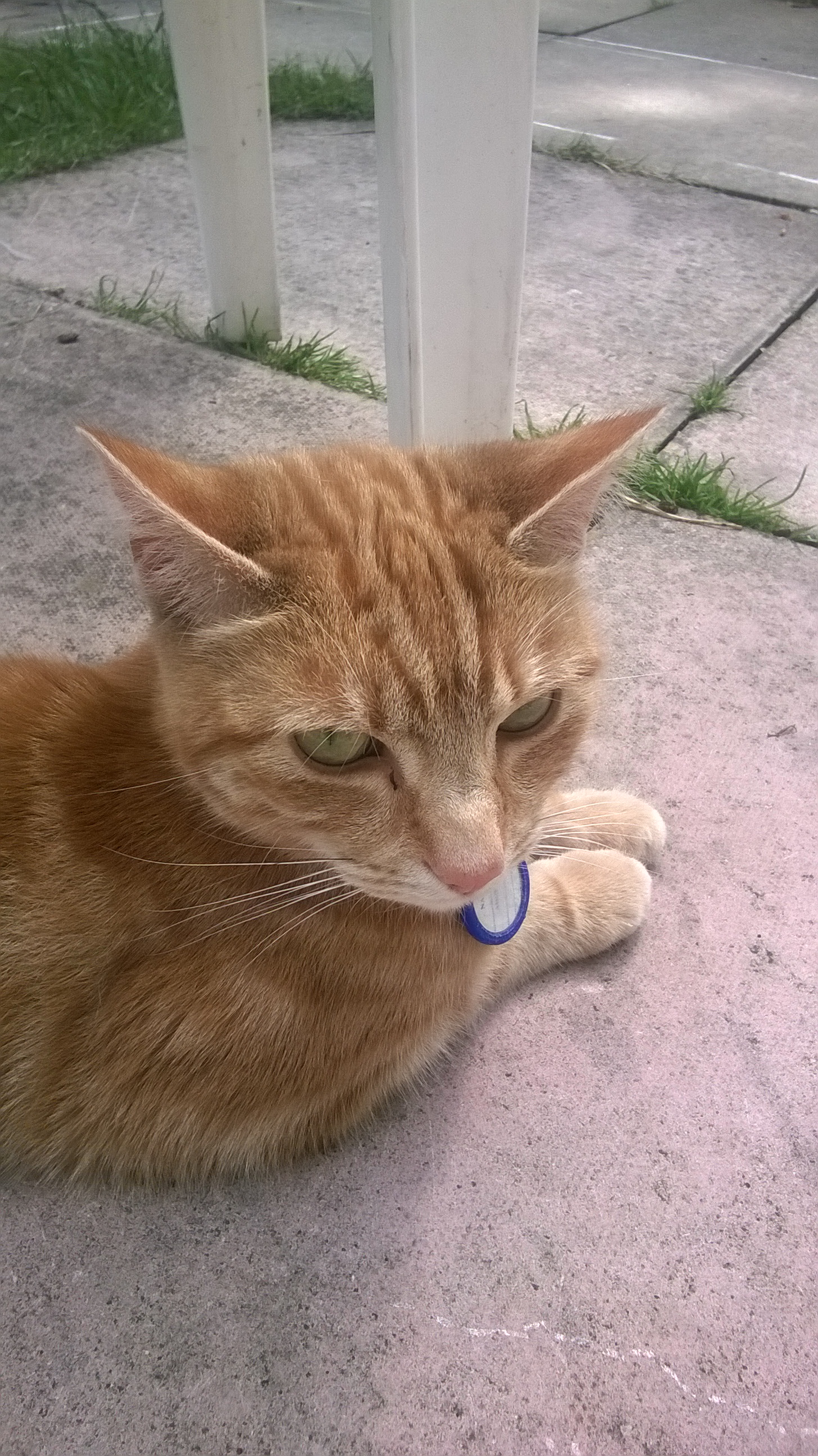 Lumia 620 Camera Shots: Regular shot indoors – close up indoors – close up outdoors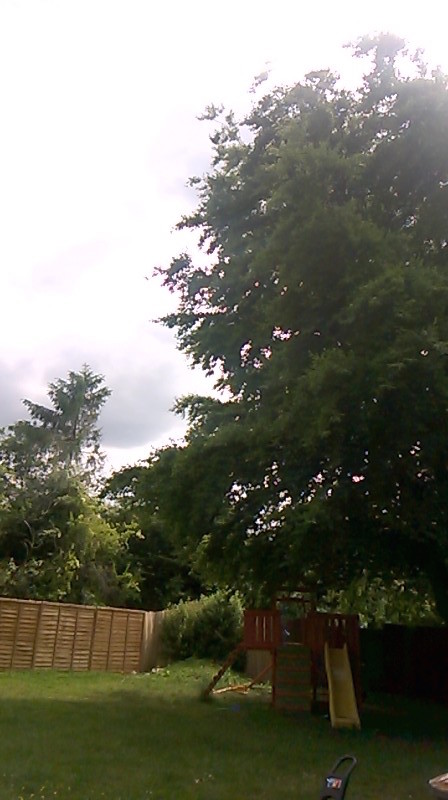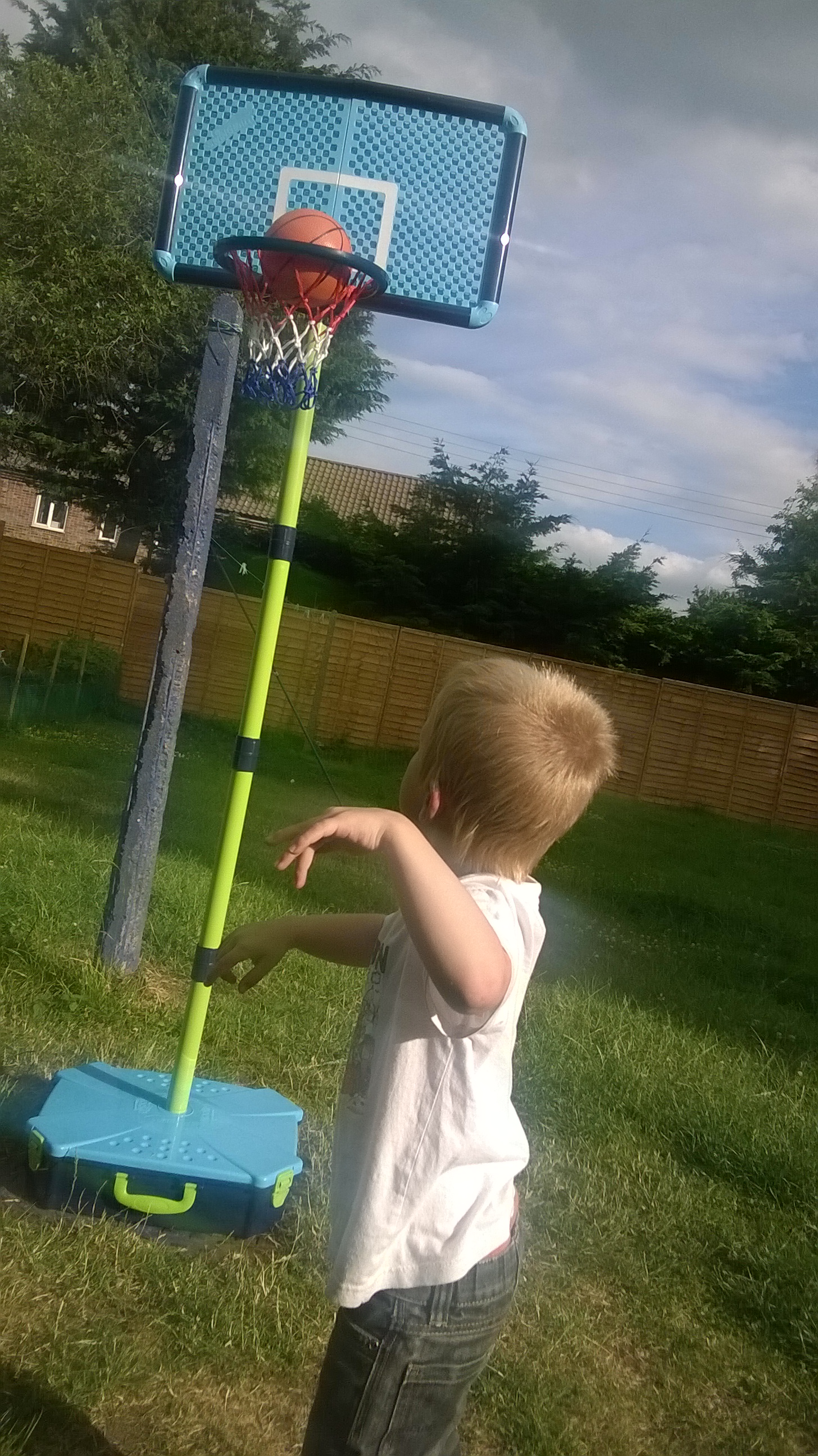 Lumia 620 Camera Shots: Outdoor shots
One thing I didn't like about the camera was its placement on the back. Most modern smartphones put it at the top in the corner. However, on this Lumia 620 it is in the middle about one-third of the way down, and quite often my finger covers the lens.
Storage
The phone has 8 GB of built-in storage plus the option to add a MicroSD card. The built-in storage is plenty enough for your average apps and a few hundred songs.
Sound
The sound quality from the earpiece speaker was loud – although not the loudest I have had – and call quality was fantastic. Making a call, I had no problems hearing the caller – and neither they I either. It is a phone, after all, and it needs to excel in its primary task.
Listening to music through the handset was a good experience. It was very loud, but lacked a little bass (I know, it is only a phone). The speaker is on the back of the phone, so placing it down while listening to music can muffle it slightly.
Listening to music through headphones was great. I used the EarPods from my iPhone, and it equalled sound quality and loudness to my iPhone 5, but lacked a little in bass.
Conclusion
The hardware is a solid piece of kit as you would expect from the once world leader Nokia. For its price tag, the Lumia 620 is a great device.
Don't be put off by the fact it doesn't run iOS or Android, but I would suggest checking out the OS before committing, as it can take a little getting used to.
---
Check out my review of the Windows Phone 8.1 operating system.
---
Follow Simon Royal on Twitter or send him an Email.
Like what you have read? Send Simon a donation via Tip Jar.
---
Keywords: #nokia #nokialumia #lumia620 #windowsphone #techspectrum #simonroyal
Short link: http://goo.gl/dE2emG
searchwords: lumia620