It would appear Apple have finally turned off Push Notifications for iPhone OS 3.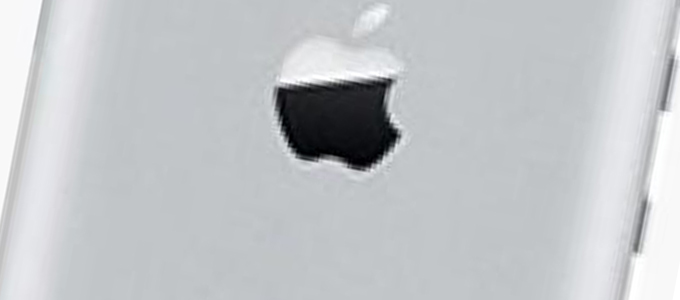 Push Notifications are part of everyday smartphone life. A few months ago, I started having issues on my original iPhone. No matter what I did, I couldn't get them to work (see my article Do Push Notifications On OS3 Still Work For You?).
At first I thought it was just my handset, but then a few others said they too had issues, and after speaking to the guys behind whited00r, they confirmed they weren't getting push notifications either.
It has been like this for months now, which rules out a temporary issue.
Apple are slowly killing off the original iPhone.
In 2013, they stopped offering repairs or spares for them, and when they introduced the last compatible version for apps in 2013, it didn't work on OS 3 – it required iOS 4 upwards.
So it would appear Apple have stuck another nail in the original iPhone's coffin. How long before it kills it altogether and turns off activation servers, making it impossible to use?
As far as I know, push notifications are still working in iOS 4 upwards, however the iPhone 3G and iPod touch second generation could be next – it's only a year newer and the only devices stuck on iOS 4.
---
Follow Simon Royal on Twitter or send him an Email.
Like what you have read? Send Simon a donation via Tip Jar.
---
keywords: #iphone #iphoneos3 #pushnotification #whited00r #techspectrum #simonroyal
short link: http://goo.gl/fK6v2R
searchwords: os3push