Apple just announced iPhone 7 and iPhone 7 Plus, but will you be upgrading just because they are new?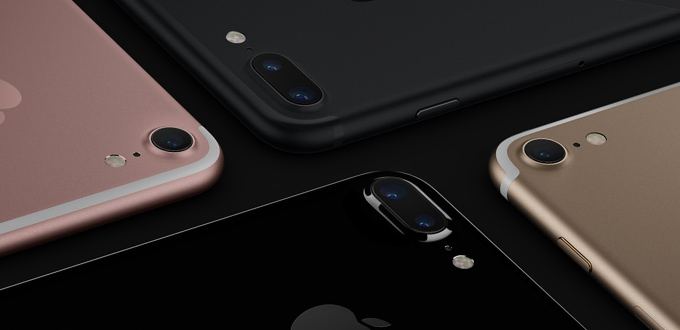 If you check out an Apple keynote or even look on their website, they boast the new fancy features – in the case of iPhone 7 and 7 Plus, that is the waterproof casing, stereo speakers, dual camera technology, and lack of headphone socket.
However in true Apple style, they failed to mention what processor and speed it has or how much RAM it has. To find this you need to dig around third party sites.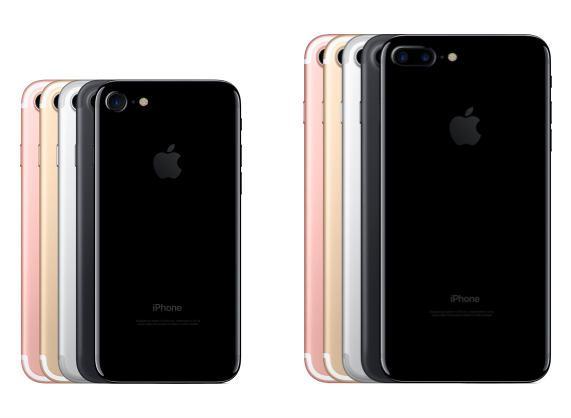 When I buy a piece of technology, I want to know the full technical specifications of it – especially if it is to replace an older model, to see if it worth it. However after speaking in a forum over night it seems I am in the minority these days.
iSheep?
It raises the question, do the majority of iPhone owners just upgrade blindly – earning them their iSheep reputation?
I can understand that newer means faster than the previous, but in determining whether to upgrade you should be in full possession of the facts and not just that 'it has a better camera'.
iPhone 5c
To put this in to perspective, in 2013 Apple introduced the colorful iPhone 5c. I personally know plenty of people who upgraded from their 'older' iPhone 5 to the new iPhone 5c and claim it was better and faster, when other than an increased battery, additional LTE bands and a new polycarbonate casing the two handsets are identical in specs.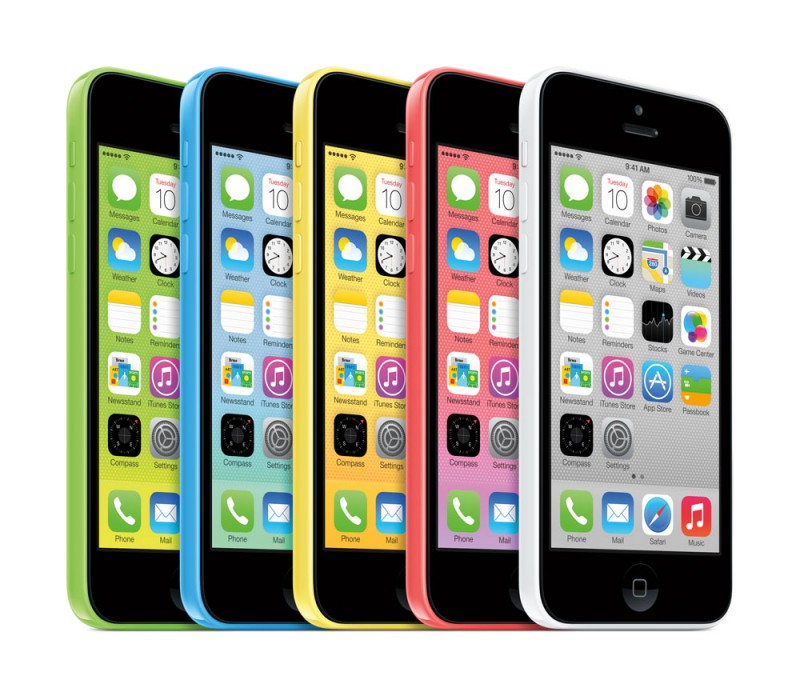 This is a prime example of the iSheep nature of iPhone owners, and the power of Apples slick and shiny marketing.
Not Me
Am I an exception? Am I the only one who looks at specs and benchmark comparisons to see whether upgrading to the latest shiny Apple handset is worth the financial outlay?
My Wife
Recently my wife was in a position to upgrade her iPhone 5s. Without looking hesitation or checking out the specs she just went for the iPhone SE because it is newer – cementing home the iSheep culture.
Other Platforms
High end Android users don't blindly upgrade. I know plenty of people who own Samsung, Motorola and Sony handsets who look at the full specs – which are freely offered – before considering to change their current phone for a new model.
However, it might be true that people who buy budget Androids just want a smartphone without caring about specs.
Conclusion
Whilst the majority of iPhone owners might be happy to lap up the latest offering – I am old skool and intend to stay that way.
---
Follow Simon Royal on Twitter or send him an Email.
Like what you have read? Send Simon a donation via Tip Jar.
---
Keywords: #iphone7, #iphone7plus, #upgrade #isheep #techspectrum #simonroyal
Short link: http://goo.gl/Cqec68
searchwords: blindupgrade