Is the Kickstarter smart watch manufacturer about to be taken over and shut down?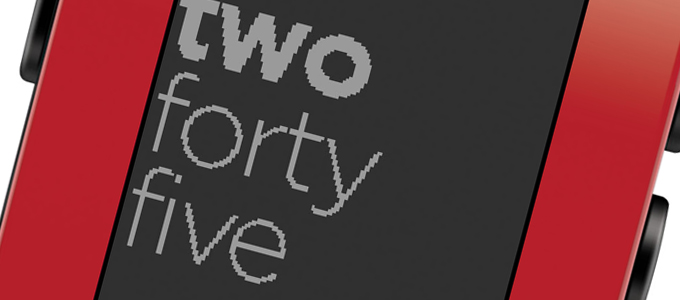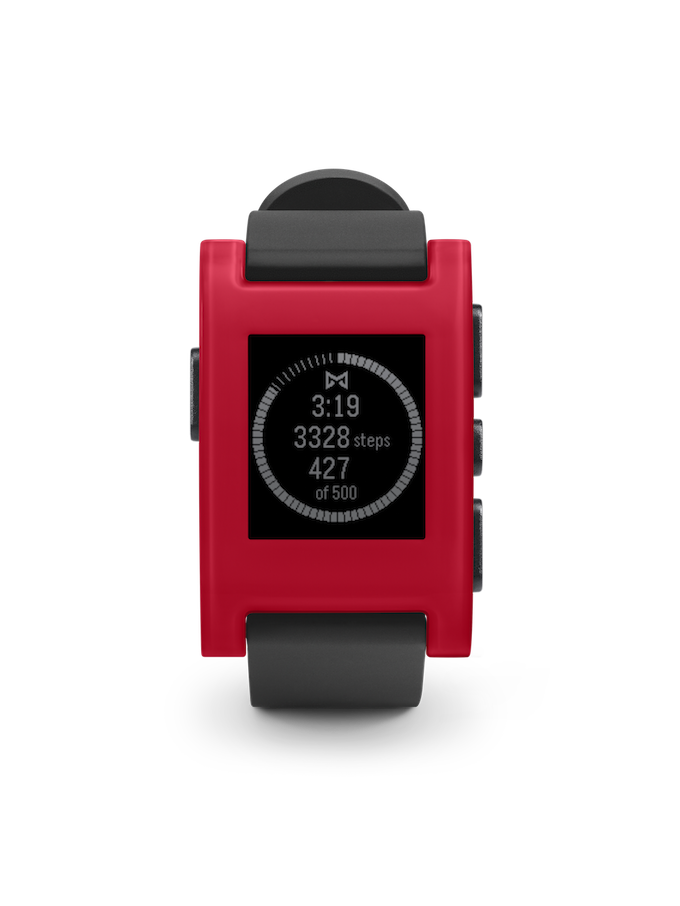 Back in 2012, a small Kickstarter project took the tech world by storm. Wearable tech was fast becoming the Next Big Thing, and Pebble were hot on it, producing the e-paper based monochrome smartwatch now referred to as the Pebble Classic.
Smart watches have been around for decades, but the rise of smartphones brought around the idea of using smartwatches as an extension of your phone.
Earlier today, I was emailed from a reader with some rather upsetting news. The Pebble brand could be bought by fellow wearable tech company FitBit – and then stamped out. If FitBit do purchase the smartwatch company, it will discontinue Pebble products.
Since its launched in 2012, the Pebble was a great success. However, advances in competition from Motorola, Samsung, Sony, and Apple have seen greatly improved watches capable of far more functions.
Pebbles unique selling point was its non-touch mono screen, which gave it the capability of lasting over a week on a single charge. Other smart watches boast colour touch screens but lack the lengthy battery life, some requiring charging every day.
Pebble tried to compete with its Pebble Time – a colour non-touch offering – and subsequent mono updates from the Pebble 2, which added further sensors, but users just didn't seem to warm to them compared to what others were offering.
I have been a Pebble fan for a long time and am currently wearing a Pebble Classic. I love its simplicity. I love its no frills approach. I love its long battery life. I hope to continue using for as long as possible.
The possible demise of such a brilliant company is quite a blow.
source: AppleInsider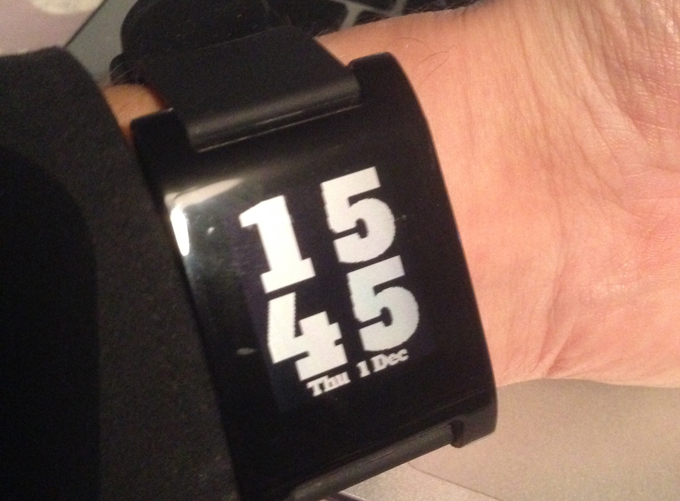 ---
Follow Simon Royal on Twitter or send him an Email.
Like what you have read? Send Simon a donation via Tip Jar.
---
Keywords: #pebble #pebbleclassic #smartwatch #fitbit #featurewatch #techspectrum #simonroyal
Short link: http://goo.gl/O6ywuU
searchwords: pebblewatch