Is a customer's happiness important to companies these days? For Pebble it seems so.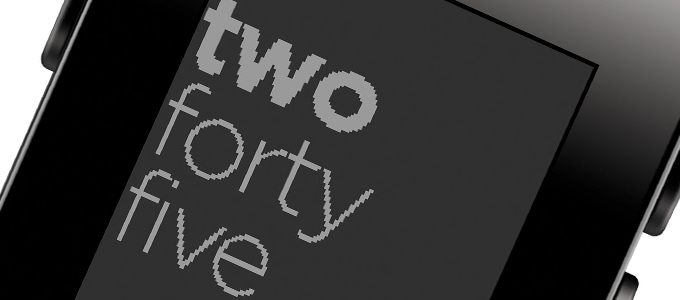 I have been enjoying my original Pebble for the last six months without any issues. However, recently it experienced weird screen issues.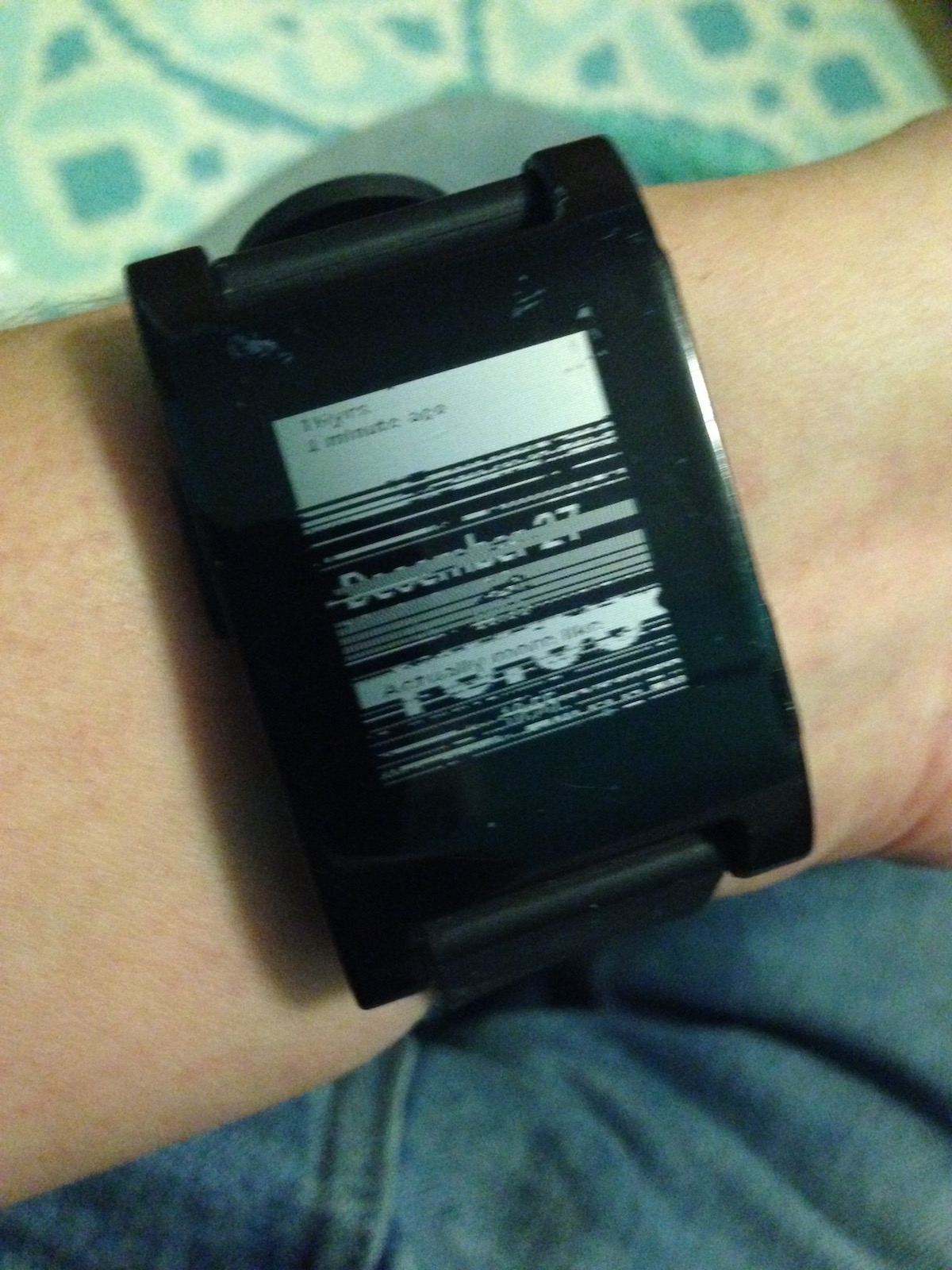 The image would become distorted and scrambled. At first I thought it was a one off, or because of the recent Timeline update or possibly Bluetooth interference. After speaking to a few other Pebble owners, it seemed a known issue.
At this point I was quite upset. My beloved Pebble, which I have come to rely on, wasn't working like it should.
So I contacted Pebble on 27th December to see what could be done. I received an email back the following day asking for additional details and to attach a picture of the defect and the serial number of my watch.
On 29th December I received an email thanking me for submitting the issue and telling me that a replacement would be processed within five days – and a second email saying 'thank you for purchasing your Pebble'.
There was no question of proof-of-postage or to check if it was in warranty etc. Simply put, it's faulty, we will replace it.
I didn't think much more of it. On the 4th January I received a final email saying my Pebble had been shipped via UPS and it will be with my by the end of 5th January.
Today is the 5th January and about an hour ago, UPS delivered my replacement Pebble.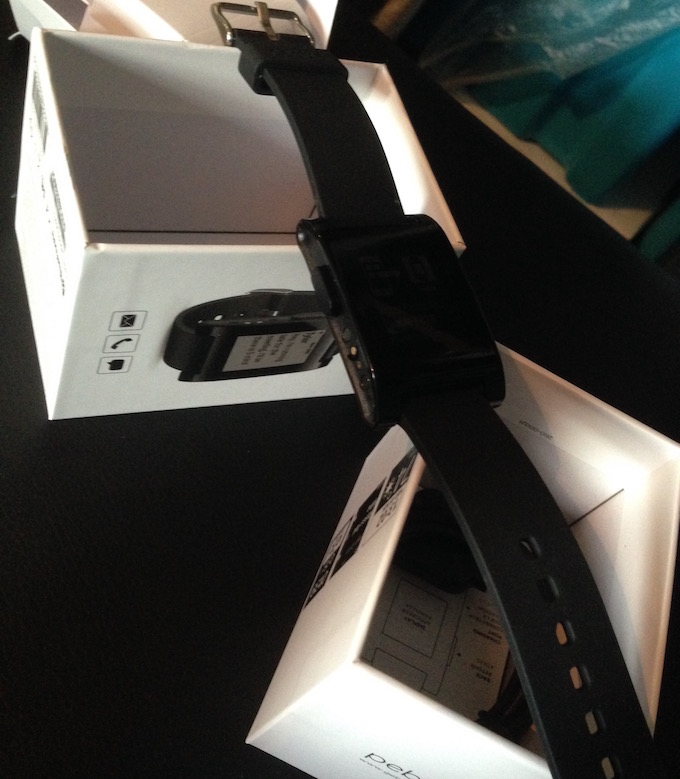 Wow. Within 10 days of reporting the problem I am sitting here with my new Pebble – and that included the Christmas holidays too.
When all you hear is horror stories from tech companies who, once they have taken your money, really couldn't care less about you, it is great to see a brand that takes such interest in keeping their customer base happy.
I have to return my faulty Pebble via pre-paid postage, but I get to keep the strap and charger as spares.
Conclusion
Some may not be as impressed. Some might point out that it is a faulty product. Every company has issues. Whichever way you look at it, Pebble are a company that wants to keep its customers happy and are willing to offer no quibble replacements for certain known faults.
If you have experienced screen issues, check out this page from the Pebble website.
---
Follow Simon Royal on Twitter or send him an Email.
Like what you have read? Send Simon a donation via Tip Jar.
---
keywords: #pebble #replacement #techspectrum #simonroyal
short link: http://goo.gl/nGBZRa
searchword: pebblereplacement