Microsoft is finally rolling out its final release of Windows 10 Mobile to existing handsets, but whether your beloved Windows phone will get it is a good question.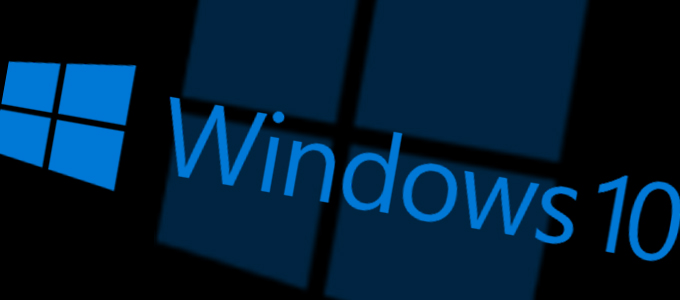 This is also a question and something that is annoying users worldwide. Final release requirements and which handsets will get it are still not set in stone, and even Microsoft, HTC, and Wikipedia contradict themselves.
Early 2015 saw the launch of the Insider Program. Users could sign up and install preview versions of Windows 10 Mobile on selected devices. Subsequent updates followed throughout 2015, and Microsoft also adding more supported handsets to the list.
In late 2015, Microsoft released some new handsets already loaded with Windows 10 Mobile, these were the Lumia 950, Lumia 950 XL and the lower-end Lumia 550.

In March 2016, Microsoft finally started rolling out the final version to existing Windows 8.1 phones – but just because your handset received the beta version doesn't mean it will be eligible for the final version.
Requirements
The requirements for Windows 10 Mobile seem to be different wherever you look.
Of all the rumoured requirements, 8 GB internal storage seems to ring true with every report. Microsoft initially stated the update would also depend on RAM/screen res combo. If your device has a resolution of 960 x 540, then it will also need to have 1 GB RAM. Lower than 960 x 540 and your device would only require 512 MB to get Windows 10 Mobile.
However, now it seems no devices with 512 MB RAM will be getting the final Windows 10 Mobile update.
Insider but Not Final
In June 2015, I bought a used Nokia Lumia 620. Shortly after I upgraded it to Windows 10 Mobile Insider, and it didn't run too well. The early preview status of Windows 10 Mobile and the fact the Lumia 620 only had 512 MB RAM left it feeling very sluggish.
However, now it seems the Lumia 620 has been crossed off the update list.
It is possible that Microsoft were testing the water, seeing the reaction from users with devices running 512 MB RAM? Perhaps the feedback wasn't good.
Nokia Lumia 520
The Nokia Lumia 520, released in 2013 and still sold well in to 2015, is the most popular Windows Phone handset ever – making up around a quarter of all Lumia handsets sold – but with only 512 MB it is looking like Microsoft will hang this phone out to dry, with its minor successor, the Nokia Lumia 525, getting updated due to its larger 1 GB RAM.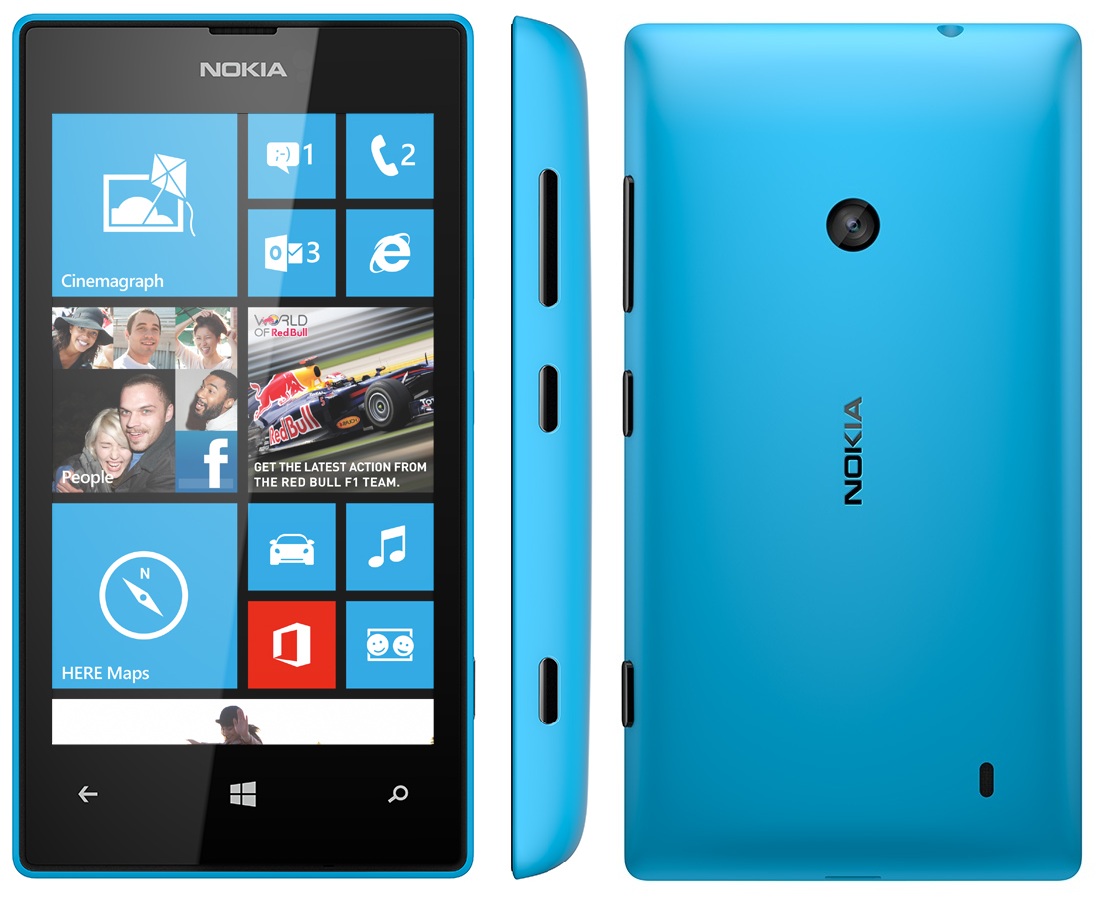 8 or 8.1
It was originally thought all Windows Phone 8 handsets would get Windows 10 Mobile, then later changed to those that shipped with 8.1 would be guaranteed, but that was also retracted.
Good-bye HTC
HTC have been a big supporter of the Microsoft mobile phone market. In the Windows Mobile 6.5 days, it provided most of its business handsets. When Microsoft revamped its mobile division with Windows Phone 7, most handsets were from HTC. However, the lack of real success saw Windows Phone 8 see just three handsets from HTC.
The 2012 HTC 8s only has 4 GB internal storage and was never on the Windows 10 Mobile radar.
The HTC 8x – a favorite of mine – has had a 'will it, won't it' for a long time with no official word either way. In early 2016, HTC tweeted that the One M8 For Windows released in mid-2014 would be upgraded to Windows 10 Mobile. However, according to Wikipedia, Microsoft recently announced no HTC handset will be updated.
Others
Apple offers a very clear option. Buy an iPhone and you get at least four main updates, which is usually four years. However, all iPhones are considered high-end with their high-end price tags.
Android is similar to Microsoft with a 'will it, wont it' attitude to updates – however, in Android's defence it has so many phone manufacturers who have their own spin or skin who control the release of updates. Most high-end Android handsets get two or three major updates while cheaper handsets get less updates, some getting none.
Conclusion
It would be nice for Microsoft to lay down a clear pathway. At present, it's a mess. Handset owners don't know if there is a set of specific rules about which phones will get updated. It seems hit and miss – and whether Microsoft feels like supporting it.
For a company who are struggling to make its mark on the smartphone market, I expected Microsoft to pull out all the stops to encourage people to switch.
Perhaps Microsoft will back port Windows 10 Mobile to older devices? Perhaps they want to ensure a smooth experience? Whatever they do, I just wish they would make it clear.
Please Microsoft, sort out this mess.
---
Follow Simon Royal on Twitter or send him an Email.
Like what you have read? Send Simon a donation via Tip Jar.
---
Keywords: #windows10mobile #techspectrum #simonroyal
Short link: http://goo.gl/NmVloz
searchwords: windows10mobile