Marking ten years of the release of the original iPhone, Low End Mac are taking a look at the progression of the mobile operating system from Apple.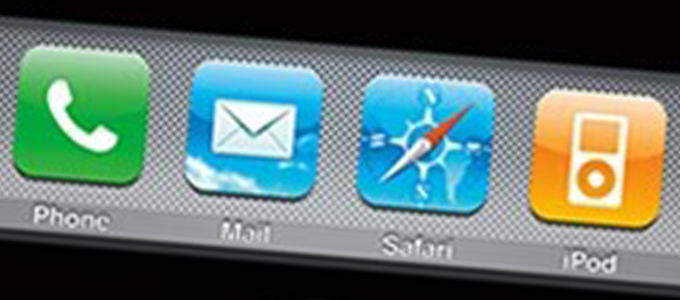 Back when it was released in 2007, the iPhone's operating system (OS) had no official name. The iPhone was originally promoted as running OS X, insinuating that it was a version of the Mac's desktop operating system. However, this didn't last long, and it was shortly rebadged as a mobile operating system.
A year later, it was named iPhone OS, despite it also being available for the iPod touch, and it was later changed to iOS as we know it today.
Released: June 29, 2007
Final Version: 1.1.5
Devices: iPhone 1st generation; iPod touch 1st generation
Requirements: iTunes 7.3 or later and Mac OX 10.4 Tiger or Windows XP or later
The first release was unveiled with the introduction of the original iPhone, announced in January 2007, and released in June 2007 in the US  – and November 2007 for Europe.
On its release, the operating system was quite limited and lacked a lot of features that alternative systems already had.
It featured visual voicemail (something new that Steve Jobs had insisted AT&T, its exclusive US carrier, support), HTML email, Safari for browsing the web, threaded text messages, and YouTube. However, it had no app store at the time, meaning nothing could be added. It couldn't handle MMS (multimedia messaging), and copy and paste wasn't supported.
The early versions of iPhone OS 1 were very limited, and subsequent builds such as 1.0.1 and 1.0.2 offered minor tweaks and bug fixes. The first big update, version 1.1.1, brought the iTunes Wi-Fi Music Store, allowing music to be downloaded directly on the iPhone. It also brought a huge list of tweaks to Settings, Phone, Weather, Safari, YouTube, and Mail, to name a few.
Version 1.1.3 was another big update, bringing a huge overhaul to the Maps app. It also offered the ability to rearrange icons and dock items, as well as the ability to save web pages as web clips or bookmarks on the home screen.
Strangely, this update was free for iPhone owners, but it cost £19.95 ($19.95 in the US) for iPod touch owners. Subsequent updates were made free for both.
Version 1.1.5 was the final release for Phone OS 1, which was available for both the first generation iPhone and iPod touch. iPhone OS 1 was the only version of iOS to support only two devices.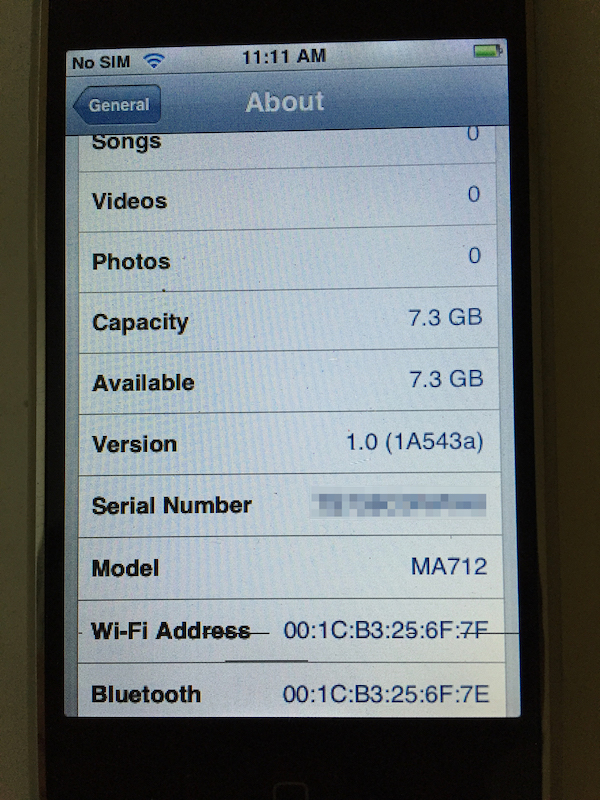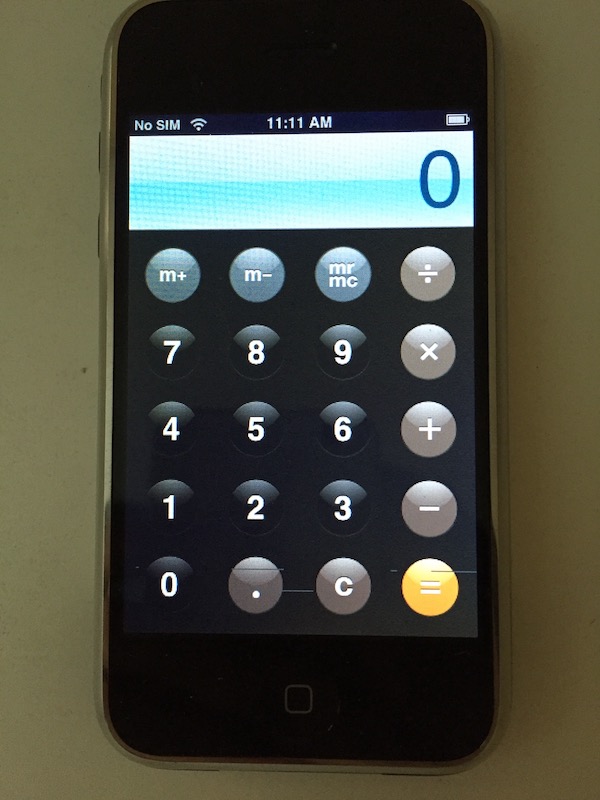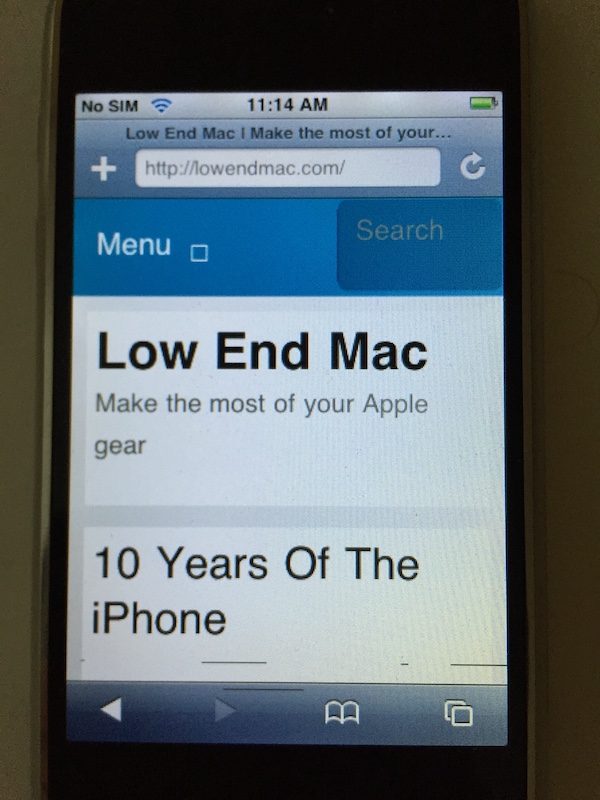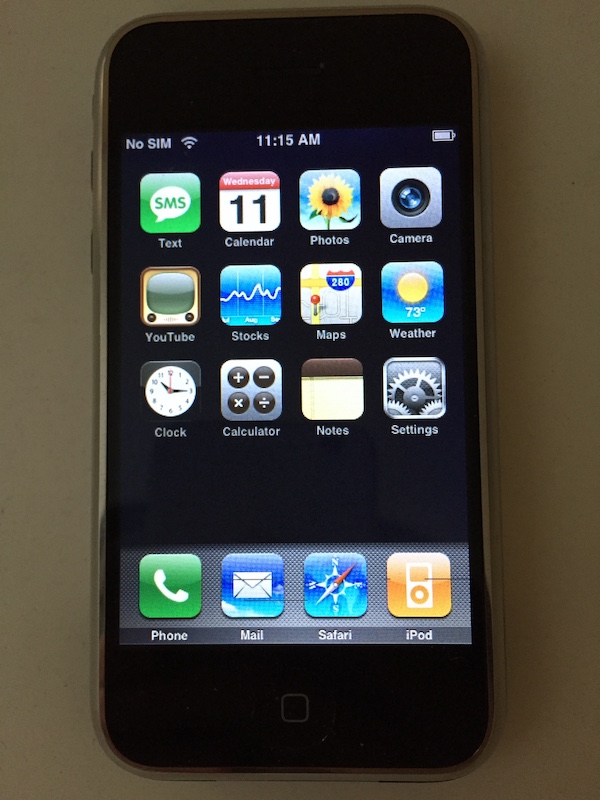 iPhone OS 1.0 Screens
---
Check out the next release, iPhone OS 2: First Major Update Adds App Store
---
Follow Simon Royal on Twitter or send him an Email.
Like what you have read? Send Simon a donation via Tip Jar.
---
keywords: #iphone #originaliphone #iphoneos1 #iphoneos #ipodtouch #techspectrum #simonroyal
short link: https://goo.gl/DxAvit
searchwords: iphoneos1