High Sierra has been out for a while, but why haven't I upgraded to it?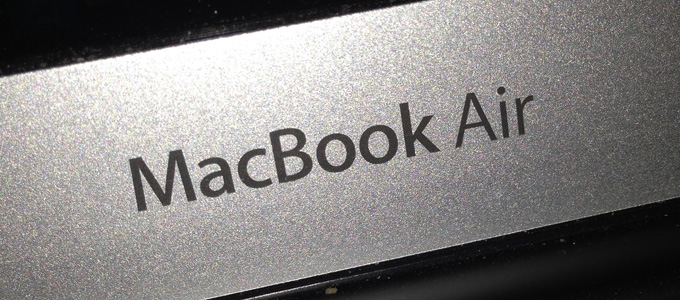 There was a time when I was at the forefront of every new release from Apple. I would watch each WWDC event with eager anticipation for the next release of OS X and iOS, even getting in on public betas and even obtaining developer betas from dodgy sources just so I could be ahead of the crowd.
So why am I sitting here with a 2012 11″ MacBook Air that is more than capable of running Apple's latest release macOS High Sierra and still running Sierra?
High Sierra seems to be one of those minor releases, an update offering speed fixes, improved stability, and a few tweaks over its predecessor. I would class Sierra as a major update.
For me Sierra is perfectly fine; it does everything I need, and High Sierra offers no new amazing features that I can't live without. I don't use Safari, and I'm not interested in 4K streaming nor VR.
All my current apps work perfectly fine in Sierra. Do I want to take the chance to upgrade to a new OS that offers nothing significant at the risk of breaking apps that I use and heavily rely on on a day-to-day basis. Some of my apps are quite old, and I am surprised they are still working in Sierra. Updating an OS is fairly straight forward, but downgrading is a totally different experience.
The horror stories of upgrading to the new APFS drive format leaving some Macs useless is another reason that has put me off.
With my move away from iOS to the Android platform, I no longer need any of the iMessage or iCloud services offered by Apple.
My recent lack of interest in chasing all things new and a general loss of appeal of the direction Apple has taken of late also adds to this. I am becoming more of a user rather than a tech head, and for that purpose my current set-up works perfectly fine. I have very little inclination to fix problems that didn't need to be caused.
If the need arose, I have the option of upgrading to High Sierra. My MacBook Air should see a few more future releases yet too hopefully.
For the first time in nearly a decade I am not bothered that my Mac isn't running the latest offering. This hasn't happened to me since I was sporting a PowerBook G4 Titanium running Mac OS X 10.5 Leopard in a Snow Leopard world.
There are plenty of Mac users who run older versions of Mac OS X for exactly the same reasons. To quote the old say, 'if it ain't broke, don't fix it.'
Perhaps I am again entered an era of low end, sporting a 5-year-old Mac and last year's OS. But until a time that my tiny Mac doesn't do what I need, I am staying firmly put.
---
This article was written, edited, and published entirely on my Motorola Moto G4
---
Keywords: #highsierra #sierra #macos #upgrade #macbookair #techspectrum #simonroyal
Short link: https://goo.gl/8pmQ7f
searchwords: highsierra