Claiming "two brains are better than one," Apple introduced the first dual processor Power Macs since the 9600MP, which had two 200 MHz 604e processors. Although Mac OS 9 has some multiprocessing support, until OS X shipped, only a few applications – such as Photoshop – took advantage of the second processor.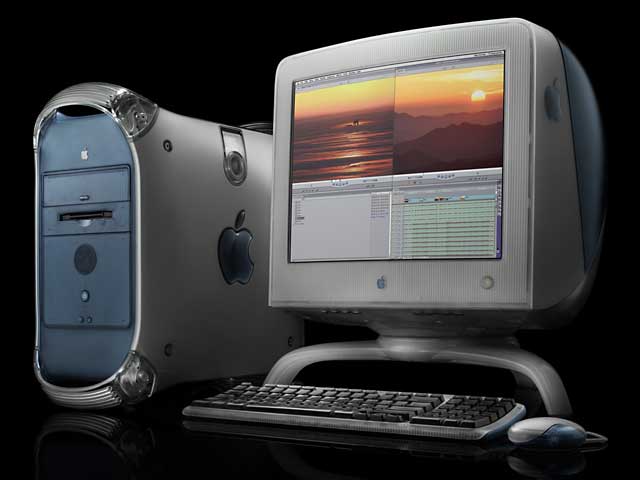 Fortunately for buyers, Apple added the second G4 processor without raising the price of the Power Mac G4. This meant that anyone buying a Mystic G4 (a.k.a. Gigabit Ethernet) would be ready for the multiprocessor enabled OS X.
Although Mystic supports up to 2 GB of RAM, Mac OS 9 is only able to recognize up to 1.5 GB of RAM.
Because of voltage differences between the AGP 2x and 4x specifications, AGP 4x cards may be electronically incompatible with computers designed for AGP 2x cards, although many cards are designed to work in both 2x and 4x slots. Be sure to check compatibility before purchasing any AGP 4x card for this Power Mac.
You should have the most recent firmware installed in your Power Mac G4. The newest version for this Power Mac is Power Mac G4 Firmware Update 4.2.8, which is only for Sawtooth, Gigabit Ethernet/Mystic, and Digital Audio Power Macs. To install this firmware update, you must boot into Mac OS 9.1-9.2.2 from a writable partition (not a CD).
Details
Accelerators & Upgrades
Online Resources
Cautions
Short link: http://goo.gl/TpsFdD
searchword: mysticg4