I was disappointed to receive an email from Dropbox on Tuesday telling me that Dropbox will be dropping support for Mac OS X 10.4 Tiger and 10.5 Leopard on May 18, 2015. They recommend I upgrade to OS X 10.6 Snow Leopard.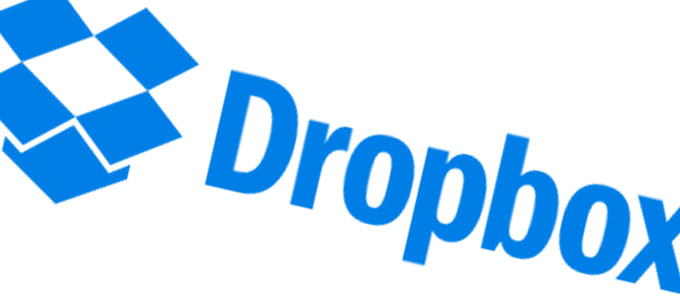 Here's the email:
Hi Daniel,We noticed that you're running the Dropbox desktop application (client) on an older operating system (OS X Tiger

10.4

or OS X Leopard

10.5).

We're writing to let you know that as of

May 18th,

Dropbox will no longer support these older versions of OS X.Don't worry — your files and photos aren't going anywhere! But you'll need to update your computer to OS X Snow Leopard

10.6

or later to access them through the Dropbox desktop application. Apple's instructions on how to update your operating system can be found here.If you don't want to update your operating system, your files will still be available through the Dropbox website.

However, on May 18th

you'll be signed out of your Dropbox account on your computer and the Dropbox desktop application will no longer be accessible.

We apologize for the inconvenience. For more information, please check out our Help Center.

Sincerely,

– The Dropbox Team
I've been using Dropbox for over four years to sync work files among three or more Macs, at least two of them PowerPC models that cannot run anything newer than OS X 10.5 Leopard. I can't upgrade these machines to Snow Leopard. When Dropbox kills off Tiger and Leopard support, these two production machines will become much less useful.
Sure, I have a couple Intel-based Macs that will still be able to run Dropbox, but the whole idea behind Dropbox is to sync important files on all the machines you want them on.
I've been recommending Dropbox to Mac users for years primarily because it was the only one of many competing services to provide full support to those still using PowerPC Macs, whether running Tiger or Leopard. That's nearly 9.5% of Mac users visiting lowendmac.com in the past month. Add in the 2.75% running 10.4 and 10.5 on Intel Macs, and almost one-in-eight Mac users reading Low End Mac content in January 2015 is using an operating system that Dropbox will no longer support in four months.
I'll grant that our demographic skews toward Mac users (42.1% vs. 29.3% for Windows and 18.8% iOS) – not only that, but Mac users running older hardware. Still, there is a solid installed base of Mac users who are going to be left behind after May 18.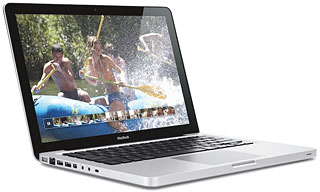 I can't imagine how this is going to impact my workflow. I have a 2007 Mac mini running OS X 10.6 Snow Leopard in my home office and a Late 2008 Aluminum MacBook with OS X 10.8 Mavericks as my field computer, but I also have a 2004 dual 2.3 GHz Power Mac G5 running OS X 10.5 Leopard that I use regularly – and a 2002 dual 1.25 GHz Mirrored Drive Door Power Mac G4 with OS X 10.4 Tiger that I power up now and again. All of these share the same files thanks to Dropbox.
I also have a 12″ PowerBook G4, 17″ iMac G5, and ancient 500 MHz iMac G3 that also sync to that Dropbox account. But no more after May 18.
Where Do We Go From Here?
I just don't get it. Dropbox still supports Windows XP and currently supports OS X Tiger. What is going to change on May 18 that Tiger and Leopard will no longer be able to do? Why will what is working just fine now become an issue on that date?
There's already a Dropbox Forum asking Dropbox not to drop support for our "retro" computers. They ask, why drop support completely instead of simply leaving us with an older version of the Dropbox software?
We have created a new group on Facebook to share our concerns. If you want Dropbox to keep supporting Tiger and Leopard, please join us and let your voice be heard.
Keywords: #dropbox #osxtiger #osxleopard #powerpc #dropboxppc
Short link: http://goo.gl/Zg0XoN
searchword: dropboxppc