Playing older PC games on your modern Mac used to be tricky. Boxer takes the hassle out of it.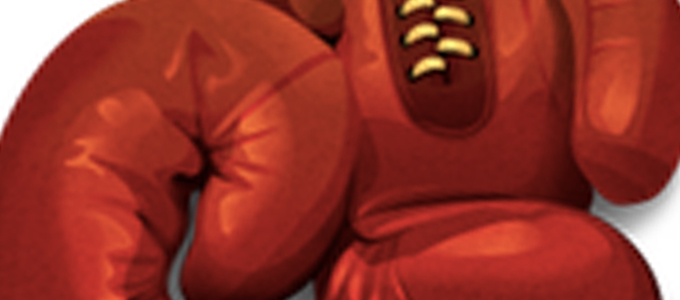 I love playing old games, but owning a modern Intel Mac can make it very difficult. On top of that, many of the games I love were never released on the Mac platform.
There are a few custom built front ends for different individual games, but each requires working out and configuring separately. So when a program promises to 'play all the MS-DOS games of your misspent youth, right here on your Mac', I sat up and took notice.
Step up Boxer. Its a multigame configuration wrapper tool that runs on Intel Macs and does what it claims – allows you to play MS-DOS games on your modern Mac. It supports Mac OS X Snow Leopard upwards, and I am running it in OS X El Capitan without any issues.
Installing a Game
Once running, click the Import a new game option and then drop your your old CD or game folder onto the Import a Game screen, and away you go. It then acts like a regular DOS prompt and will run through the installer.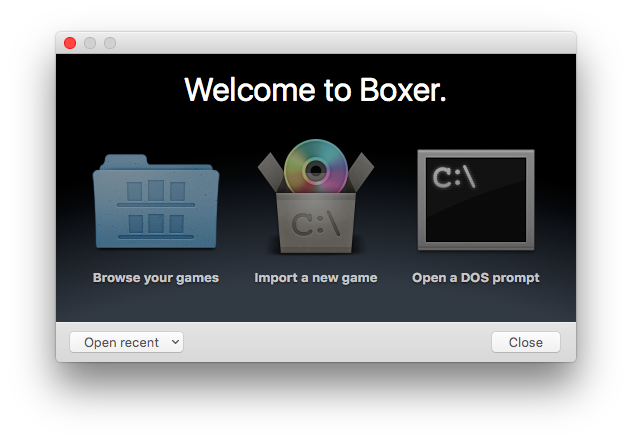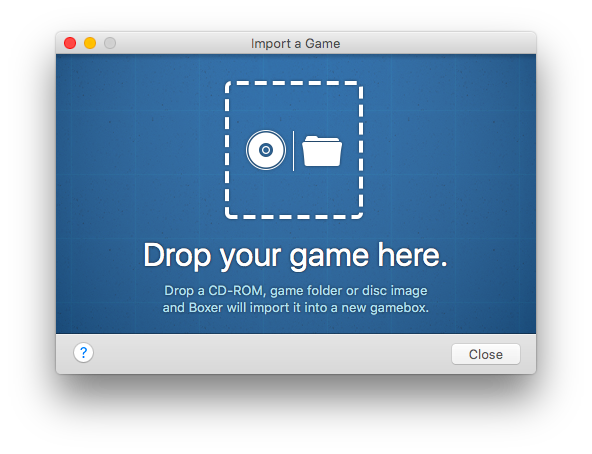 Once installation is all done, it places a handy app icon in the game shelf. To go back to an installed game, simply click Browse your games.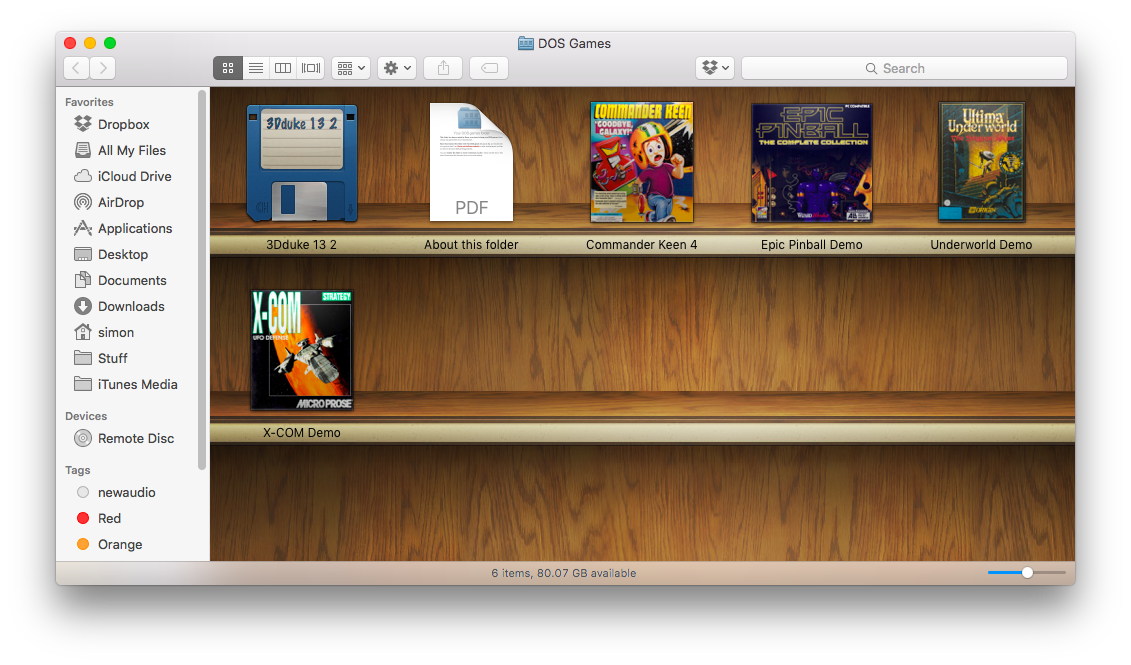 I have tried a few games, and it works flawlessly. I have just stopped playing the shareware version of Duke Nukem 3D to write this article.
Everything worked fine. It ran through the DOS installer, and once done it presents you with a list of EXE files contained in the folder. You can run the setup.exe and configure your game settings. I then ran duke3d.exe and the game started.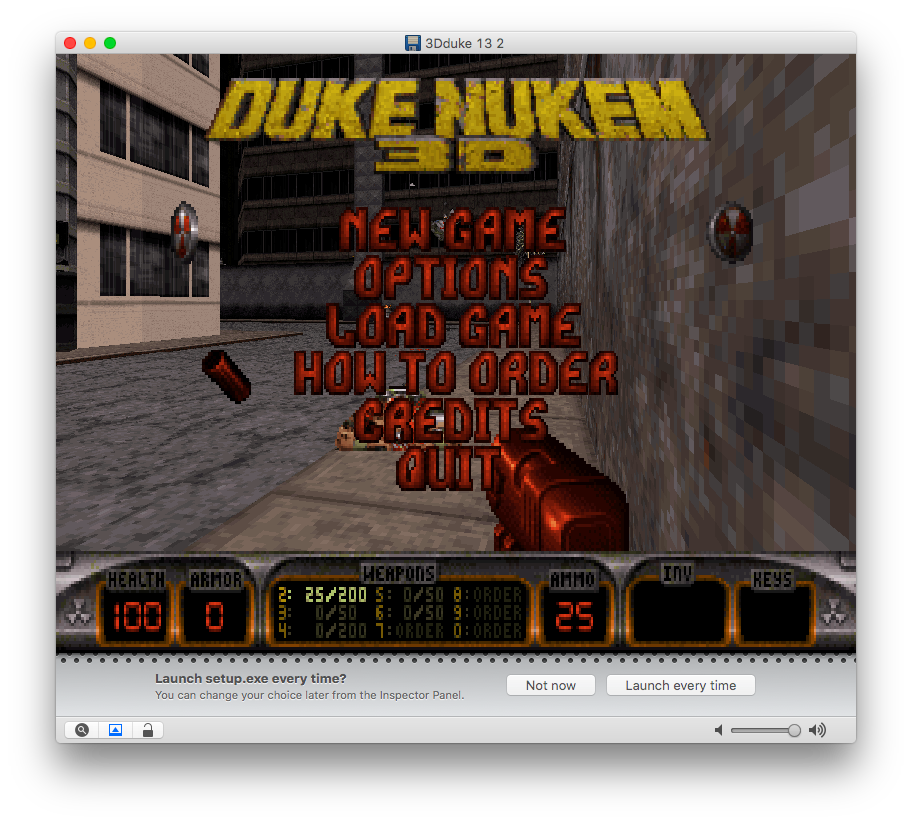 As you can imagine, a game of this age had no problems running on my i5 MacBook Air. Sound and controls – including the mouse – worked perfectly.
Boxer really is a superb wrapper application that takes all your DOS games and packages them in a handy, easy-to-use shelf.
Conclusion
This is a short article, as there really isn't much else to say. Boxer is a simple to set up, simple to use wrapper that makes playing MS-DOS games so easy. I'm off for some more retro fun.
---
Follow Simon Royal on Twitter or send him an Email.
Like what you have read? Send Simon a donation via Tip Jar.
---
keywords: #boxer #wrapper #msd0s #games #configure #techspectrum #simonroyal
short link: http://goo.gl/GvdLBS
searchword: boxer