Downgrading from iOS 10 beta is easier than you think. I take you through how to complete the process and return to the latest official version.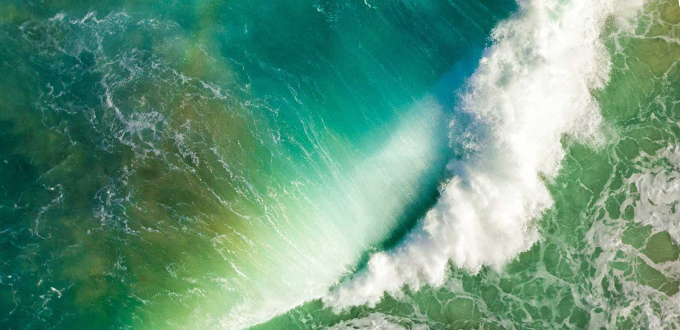 If you have tried playing with iOS 10 Beta – or any iOS beta – and want to downgrade, it is quite easy, if not a little drawn out.
I recently installed it on my iPhone 5 just to see what Apple is going to bring in late 2016. I was impressed with it. The look and feel was pretty neat, the new notifications look great, and speed was very impressive on my old iPhone, but I wasn't keen the new unlock screen.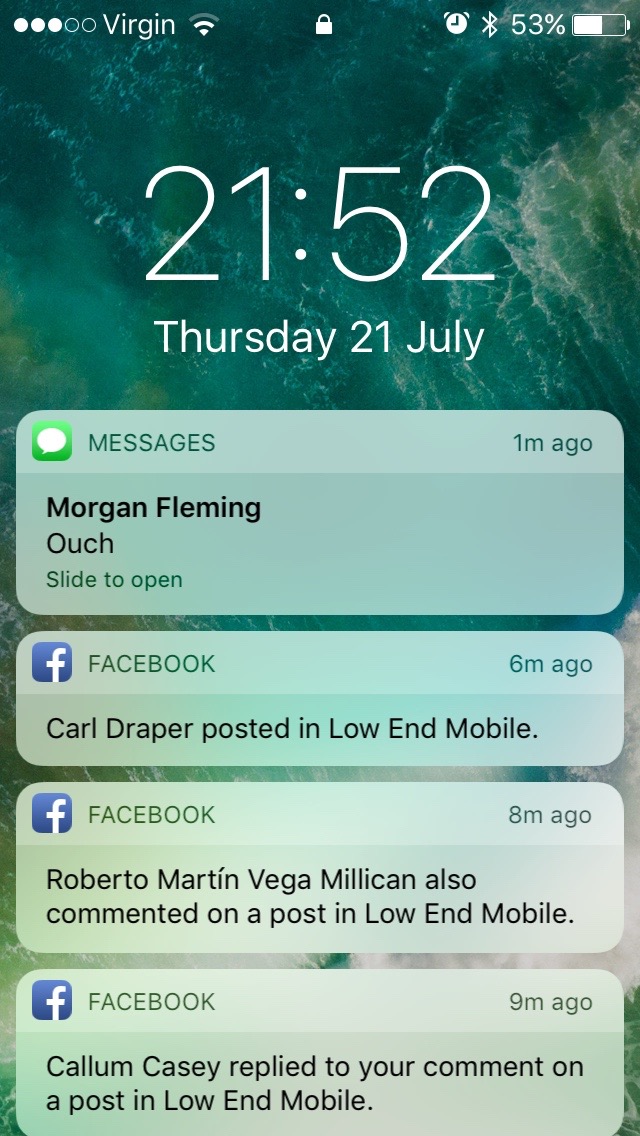 It was the severe battery drain that made me want to switch back to a stable release, so I used the following set of instructions. There are three majors steps to get you back to normal.
Recovery – Restore from Backup – Clean Up
Recovery
Firstly you need to put your device in DFU (Device Firmware Upgrade) mode.
With your iDevice on, plug it into your Mac.
Turn off iDevice.
Hold the power button for 3 seconds.
Without releasing the power button, hold the Home button.
Release the power button, but keep the Home button held.
Keep this held until iTunes pops up a message saying it has detected a device in Recovery Mode.
You are now in DFU mode. The phone is technically on, but you can see nothing on the screen.
Now you can go about restoring. This is a much easier than downgrading a regular version of iOS. Simply click Restore iPhone in iTunes, and it will go about putting the last 'official' version of iOS on your device – at the time of writing, this it is 9.3.3.
The process took quite a while on my iPhone 5, so leave it to going.
Restore from Backup
Once done, you can then set up your phone. If you were smart enough to make a backup before you updated to iOS 10, then you can restore it now in iTunes and get back to the exact point where you were before leaping into the world of beta testing.
The amount of data on your phone will determine the time this takes. My 64 GB iPhone 5 was half full, and a backup restore took about 90 minutes for all the apps and music.
If you don't have a backup, you will have to set up your iPhone from afresh and set up your apps and settings all over again.
Once done, there is some cleaning up to be done to ensure you are rid of all things beta.
Clean Up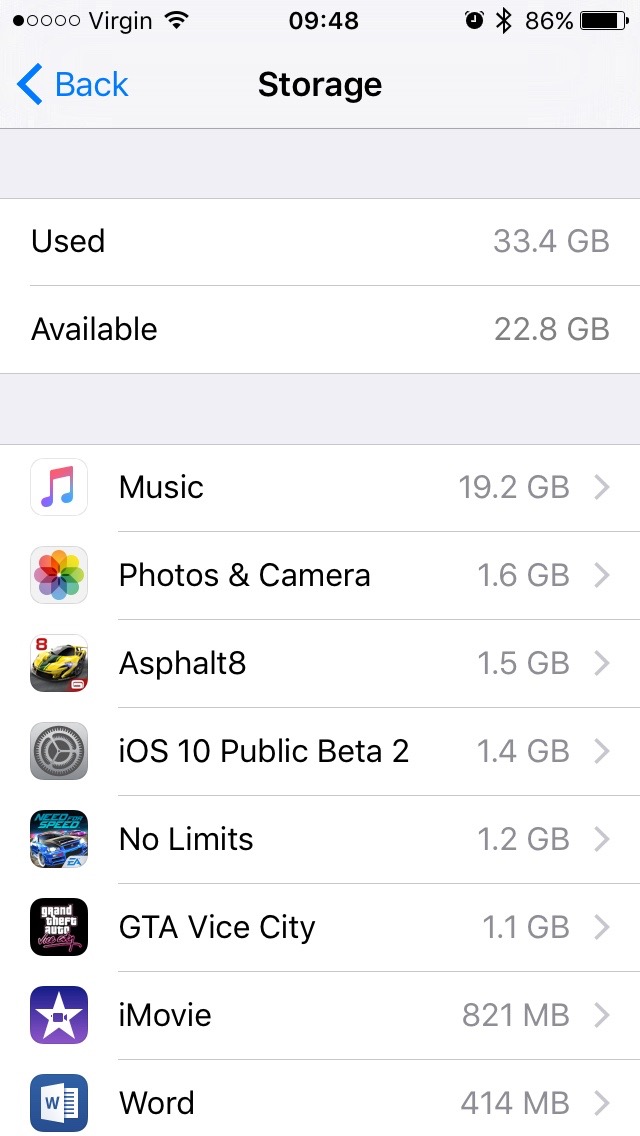 Signing up for the beta meant you had to install the beta profile. This allows Software Update to show beta versions. Unfortunately, this can also download them to your device and take up space, something quite precious if you have an iDevice with 16 GB or less.
So you need to remove the profile and any updates downloaded that are ready to be installed.
Firstly, lets remove the beta profile.
Go in to Settings > General > Profiles. There you will see an iOS Beta profile. Delete it.
Secondly, lets remove the downloaded update file.
Go in to Settings > General > Storage & iCloud Usage > Manage Storage. In there you will see a list of installed apps. The iOS 10 Public Beta should be near the top, as it is around 1.5 GB in size. Delete it.
One Small Glitch
There seems one small glitch on my iPhone 5. Looking at the General screen, there is a 1 next to Software Update, indicating an update is ready. However, when you go in and it searches, it says iOS 9.3.3 Your software is up to date.
Conclusion
Everything is done now, and your phone should be back to its original state with no traces of iOS 10.
---
Follow Simon Royal on Twitter or send him an Email.
Like what you have read? Send Simon a donation via Tip Jar.
---
Keywords: #iphone5 #ios10 #downgrade #dfu #itunes #techspectrum #simonroyal
Short link: http://goo.gl/wt4NYq
searchwords: ios10downgrade