Budget gadgets can be great. I take a look at the portable pound power bank.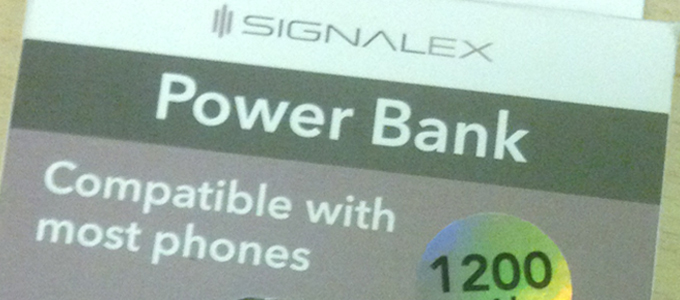 Low end can mean low price, and you can't get much cheaper than your local 'pound shop' – the UK is full of them, with Poundland being the creme-de-la-creme of the budget stores.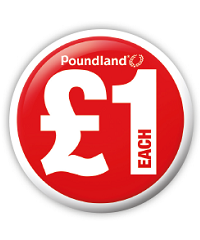 I have bought several Signalex products in the past – including blank DVDs, cables, phone cases, laptop coolers and memory card readers – and been pleased with most of them, especially given their low price.
My latest purchase is a Power Bank. Portable chargers have been around for a while, offering charging on-the-go to prevent your device dieing when there isn't a wall socket to rely on.
The Power Bank is a small 4 inch by 1 inch stick with two USB sockets on one end and available in a number of colours. The Micro USB port is used to charge the Power Bank, whilst the regular USB Type A port is used to charge your smartphone, tablet, or other device. It comes with a short Micro USB cable suitable for most devices – except iPhones.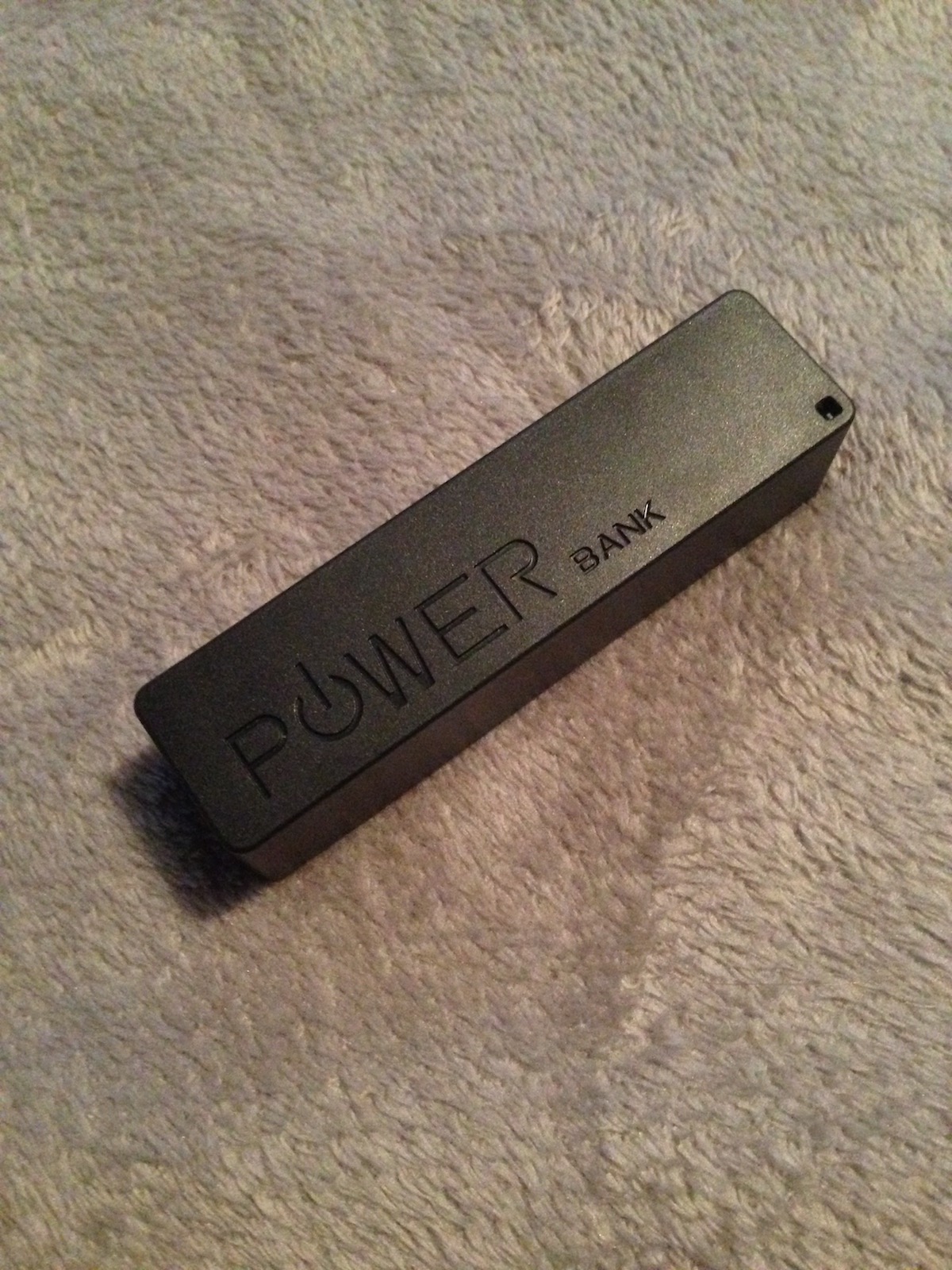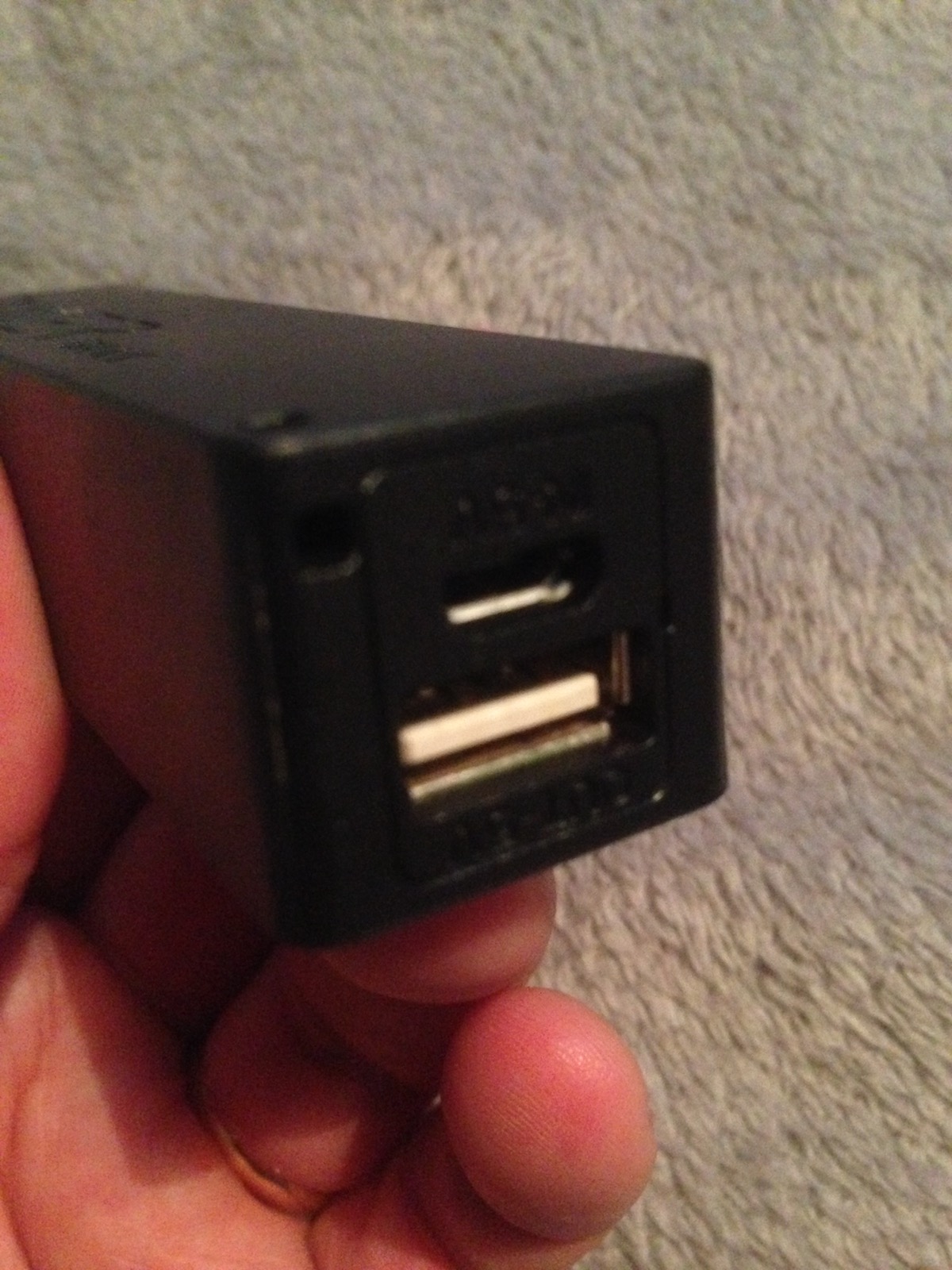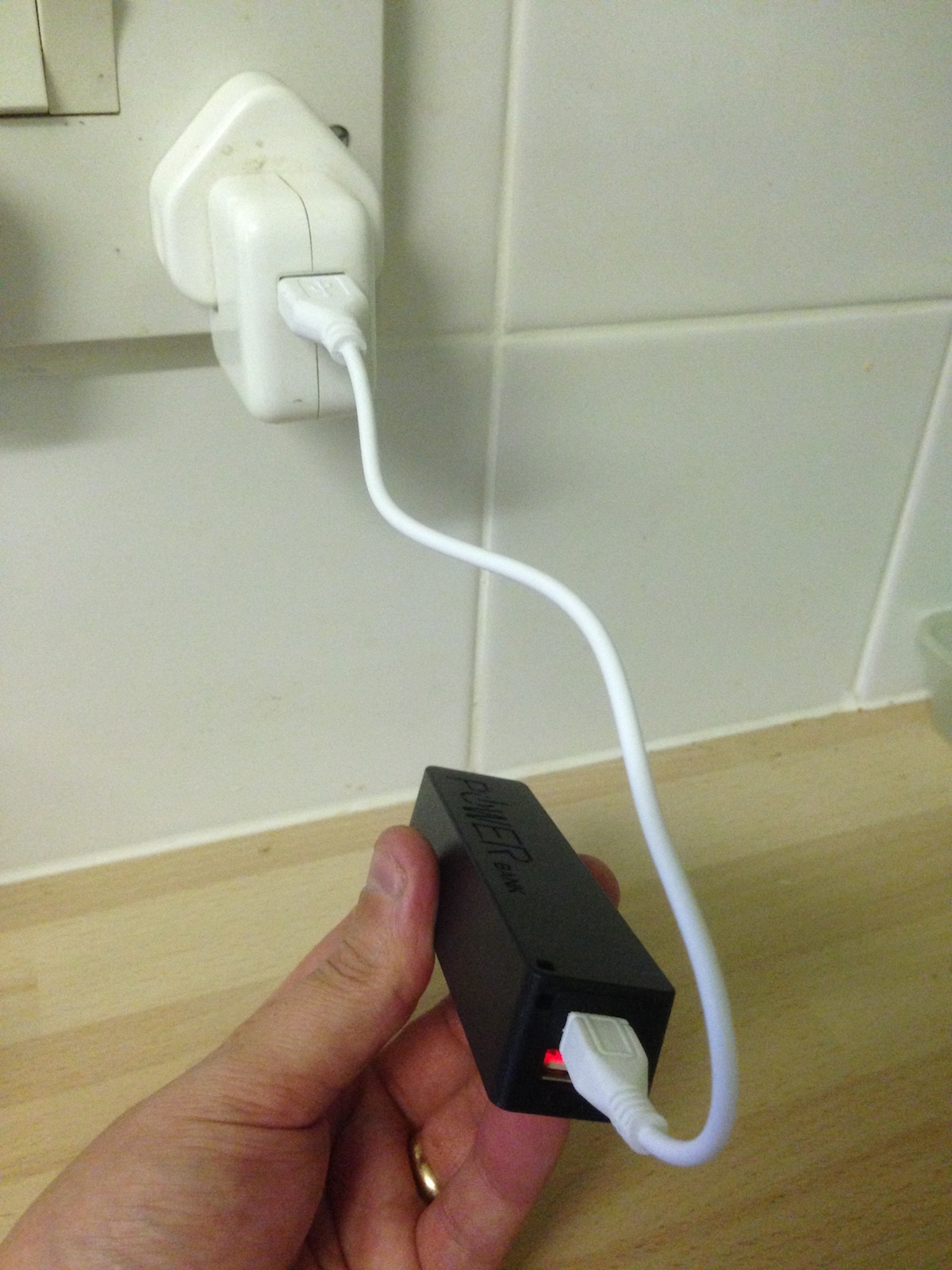 It features a 1200 mAh battery, which isn't a huge amount but should be enough for emergencies. I normally use a Mophie Juice Pack case for my iPhone, which offers 2,000 mAh and gives a full charge.
It has a red charging light that flashes until it is full, which took about 3 hours. Then there is a blue light when you are charging your device, which goes out when the Power Bank is depleted.
I waited for my iPhone 5 to die, and then, using a Lightning cable, I plugged it into the Power Bank. It took about 30 minutes to charge my iPhone 5 from dead to 40%,  and then it appeared that the Power Bank was empty.
I was hoping for a little more charge, but 40% additional power is enough to top up when you need an extra boost, and it is what you expect from 1200m Ah battery – on par with other packs of the same capacity.
All in all, I am impressed. This is a £1 product. You really can't go wrong for a mere pound.
---
Follow Simon Royal on Twitter or send him an Email.
Like what you have read? Send Simon a donation via Tip Jar.
---
keywords: #powerbank #signalex #poundland #portable #power #charger #£1 #techspectrum #simonroyal
short link: http://goo.gl/9jRxMg
searchword: powerbank