This year's WWDC event saw some great news for iPhone 4s owners.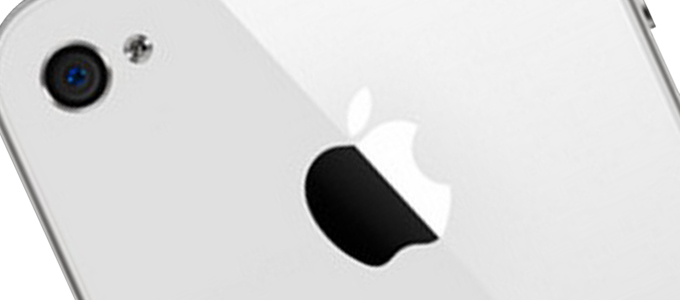 As Apple fans, we eagerly await the latest offerings from the Apple Worldwide Developers Conference (WWDC) each year, and this year was no different. We like to know what is going to happen over the next few months in the world of iOS and OS X.
When you sit at the lower end of the Apple table, you worry that the next update could see your beloved hardware left out in the cold. When that hardware is an iPhone, things have become quite predictable over the past few years.
Each new release has iOS cut off an iPhone. iOS 7 cut off the iPhone 3GS, leaving it as iOS 6.1.6. iOS 8 cut off the iPhone 4, leaving it at 7.1.2 – and most people were expecting iOS 9 was going to cut off the iPhone 4s, leaving it at iOS 8.
Not this year! iPhone 4s owners will be glad to hear their precious devices will receive the update to iOS 9. Rumours had been flying around the Apple world for a while that the next version of iOS was going to be more focused on speed and stability, especially for older iDevices.
New Features
It's a new version, and of course iOS 9 will bring with it some new features.
Siri, Notes, and HealthKit will get a makeover, Maps will be getting an update, and the iPad will add some new multi-tasking and splitview.
iOS 9 should offer better battery life – although we have heard this many times before – and has a power saving mode for when running low on battery to extend your phone's life.
Upgrade Size
When Apple released iOS 8, there were a lot of complaints about the size of the update and the fact that those with smaller devices – as small as 8 GB – couldn't upgrade on their handset because of space limitations. Apple have promised that iOS 9 will be around the 1 GB mark, meaning even those with 8 GB devices should be able to use the over-the-air update.
All The Features
There is still no word on whether the iPhone 4s will get the full feature set of iOS 9.
The iPhone 3GS received iOS 6, but it lacked some of the advanced mapping features. The iPhone 4 received iOS 7 but lacked AirDrop and CarPlay. The iPhone 4s received iOS 8 but lacked support for the AppleWatch and Continuity.
We will have to wait and see if the iPhone 4s receives all of iOS 9. This lack of all features is usually due to hardware limitations on older devices or to ensure you get the best speed on your older device.
iOS 8.5
Perhaps Apple are not being as generous as we first think. Is iOS 9 really a whole new version, or is it a rebadged update of iOS 8?
Getting Ready for 2016
Perhaps one final thing to look at: Maybe Apple are getting ready to move to a full 64-bit iOS. 2016 could see Apple cut off not only the iPhone 4s, but the iPhone 5 and 5c with it – leaving them all at iOS 9 and making iOS 10 compatible with the iPhone 5s upwards.
Public Beta
Apple will be offering a public beta for iOS 9 sometime in July, which will give you a chance to try out this new version and see for yourself. Of course it won't be finished and released fully until September or so.
Conclusion
iOS 9 gives the iPhone 4s another year of life, which is good news if you own one. Time will tell whether it will run well.
---
Follow Simon Royal on Twitter or send him an Email.
Like what you have read? Send Simon a donation via Tip Jar.
---
Keywords: #iphone4s #ios9 #techspectrum #simonroyal
Short link: http://goo.gl/eGwppt
searchwords: ios9