Pokemon Go officially requires iOS 8 and an iPhone 5/5c – but it does run on an iPhone 4s. I check it out.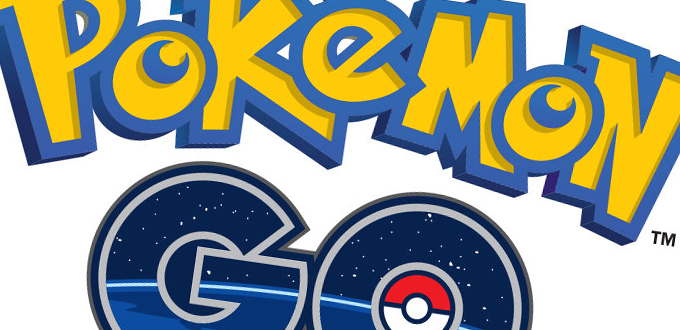 Pokemon Go is taking the smartphone world by storm. The app from Nintendo is aimed to get you and your phone up and searching for creatures in an augmented reality, designed to get gamers off their sofas – and out and about.
My kids have been sucked into it, and I admit to giving it a look, to see what all the fuss was about.
However, which handsets will run it are a little hit and miss. Even the official website doesn't offer much in the way of clarity.
Requirements
For Android, it just states it requires 4.4 KitKat or higher. However, it needs more than that as some Motorola handsets, such as the Moto E and early Moto G, won't run it despite having 1 GB RAM and 5.1 Lollipop. Further investigation reveals it requires either a gyroscope or digital compass to play.
For iOS, it "requires" an iPhone 5 and iOS 8. However, the iPhone 4s can run iOS 8.
iPhone 5 vs iPhone 4s
In terms of sensors, the iPhone 4s and 5 have the same. They both have an accelerometer, proximity, ambient light, and three-axis gyro as well as assisted GPS, GLONASS, and digital compass.
The iPhone 4s only has a dual-core A5 chip running at 800 MHz with 512MB RAM vs the iPhone 5 with its 1.3 GHz A6 chip and 1 GB RAM. In the real world, this makes the iPhone 5 a lot faster than the 4s – however, I know a lot of people still rocking the 4s, as it is a very reliable and capable device.
Pokemon Go on the 4s
So I decided to check it out on my spare iPhone 4s, currently running iOS 9.3.3.  The app installed fine. Loading the app for the first time requires you to sign in with either your Google account or with your Pokemon Trainer Club account. I managed to sign in via both methods successfully.
Once signed in, I quit the app and reloaded it. Loading the app and logging in took 42 seconds, which isn't too shabby. The Pokemon Go app is quite slow even on newer phones.
The experience was no different to that of my iPhone 5, although it isn't optimised for the 3.5" screen with the keyboard occasionally taking over more of the screen than it should.
Once loaded and running, everything works fine. A few Pokemon popped up next to me, and I was able to catch them. The game went in to AR mode fine, and I was able to fire my Pokeball at them with no issue.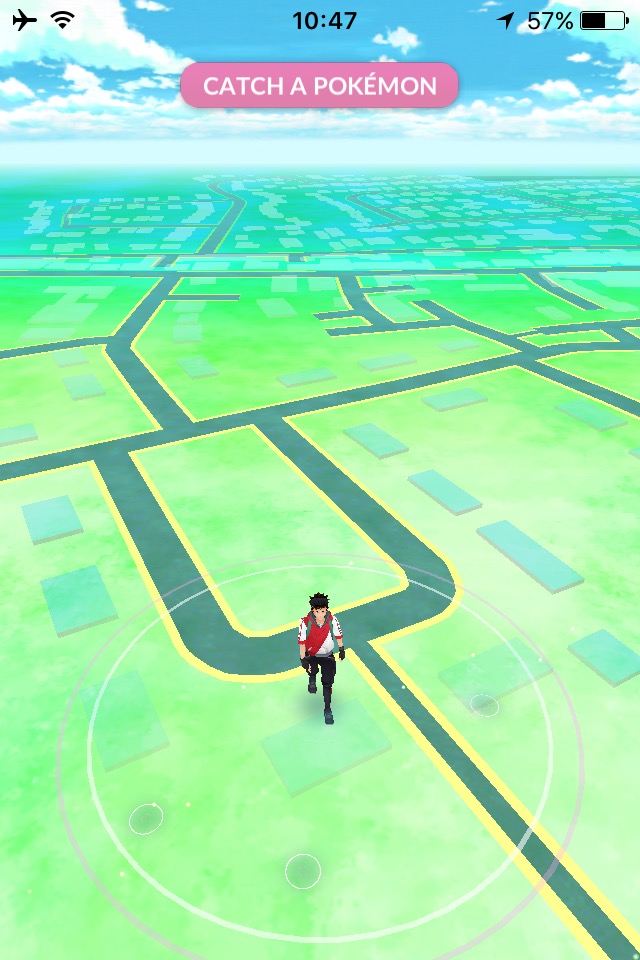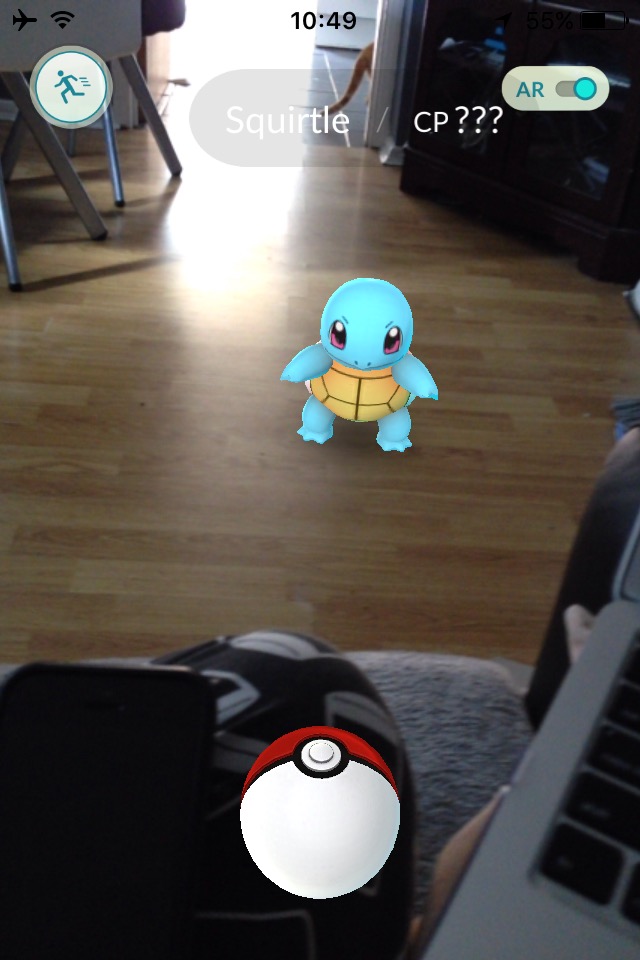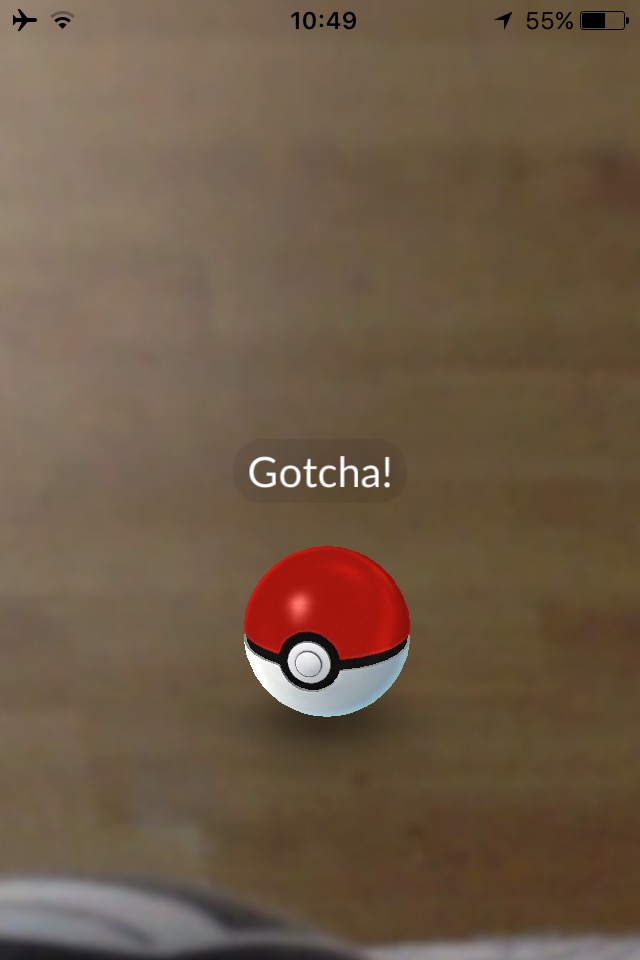 There is a little lag at times, but nothing that stops you enjoying it. I had the app running for about an hour; in that time the app quit once and needed reloading – but this isn't necessarily down to the 4s, as the Pokemon Go app is quite unstable anyway. Others have noticed the issue on other handsets.
Conclusion
There is still life in the aging 2011 iPhone 4s. This summer's latest craze could give it its last lease of life before the iOS 10 upgrade pushes one of Apple's most popular handsets into obsoletion.
The iPhone 4s is still a great device. I recently reviewed it running iOS 9, and it can be had for under £40 these days, which is great for an Apple device.
Pokemon Go does run on the iPhone 4s – running at reasonable speed.
---
Follow Simon Royal on Twitter or send him an Email.
Like what you have read? Send Simon a donation via Tip Jar.
---
Keywords: #iphone4s #pokemongo #pokemon #ios9 #ios8 #techspectrum #simonroyal
Short link: http://goo.gl/rZPcYy
searchwords: pokemongo