Apple has just released iOS 10 – but how does it fare on the lowest supported iPhone?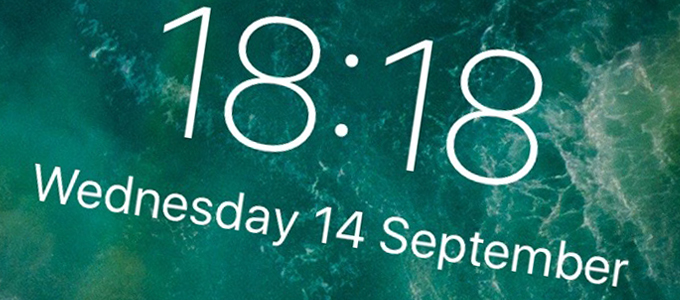 It's 2016, it's September, and Apple have released their latest version of iOS. Sadly, the iPhone 4s has been pushed aside,* with the 2012 iPhone 5 and 2013 iPhone 5c being the lowest versions to support iOS 10.
Installation
I installed it over-the-air directly on my handset. The 839 MB download didn't take too long to come in, but installation took a little longer than I was hoping. Fifteen minutes of watching various loading screens was a fretful wait, which at one point I thought was stuck, but it completed eventually.
However, compared to some people, my installation was problem free. There were reports of early adopters – specifically with iPhone 6s, iPhone 6s Plus, and iPad Pro – who ended up needing to connect their device to iTunes to "unbrick" it, but Apple quickly fixed it by releasing version 10.0.1.
Performance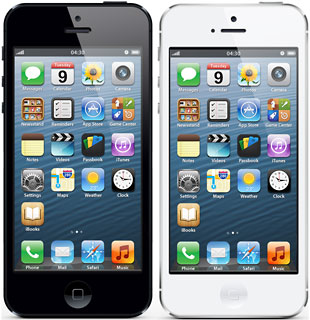 This is quite possibly the last version of iOS the iPhone 5 and iPhone 5c will receive. The iPhone 5 is now on its fifth version of iOS, and the iPhone 5c is now on its fourth version. Past history has proven a hit and miss affair when it comes to last releases: the iPhone 3G ended on iOS 4.2.1 (3 versions of iOS), the iPhone 4 running iOS 7.2.1 quite badly (4 versions), and the iPhone 4s running iOS 9.3.5 (5 versions) is useable – but only just, with even the OS feeling sluggish.
With this in mind, I wasn't expecting too much from my five-year-old iPhone; to my surprise, performance is very good. I would go as far as saying the speed of the OS and loading apps is quicker in iOS 10 than it was in iOS 9.
Changes
iOS 10 brings some big changes with it. The lock screen has had an overhaul – with camera access no longer via swiping up but by swiping left. Some Apple apps can be hidden from the home screen. The Notification Centre and Control Centre have had been expanded, and 3D Touch has been updated for iPhone 6s upwards.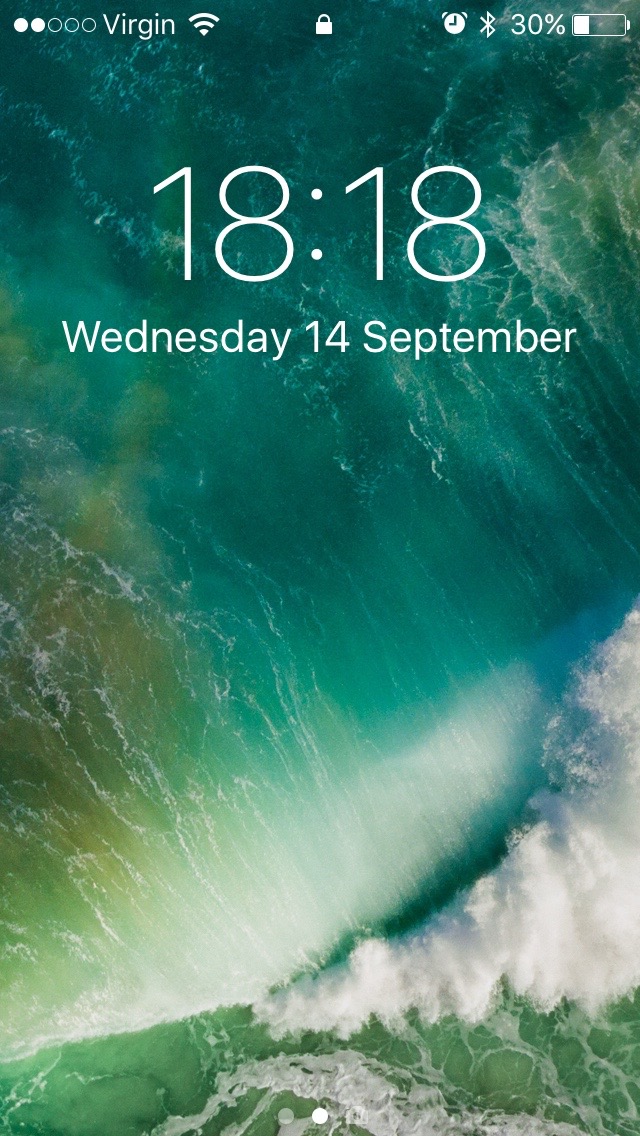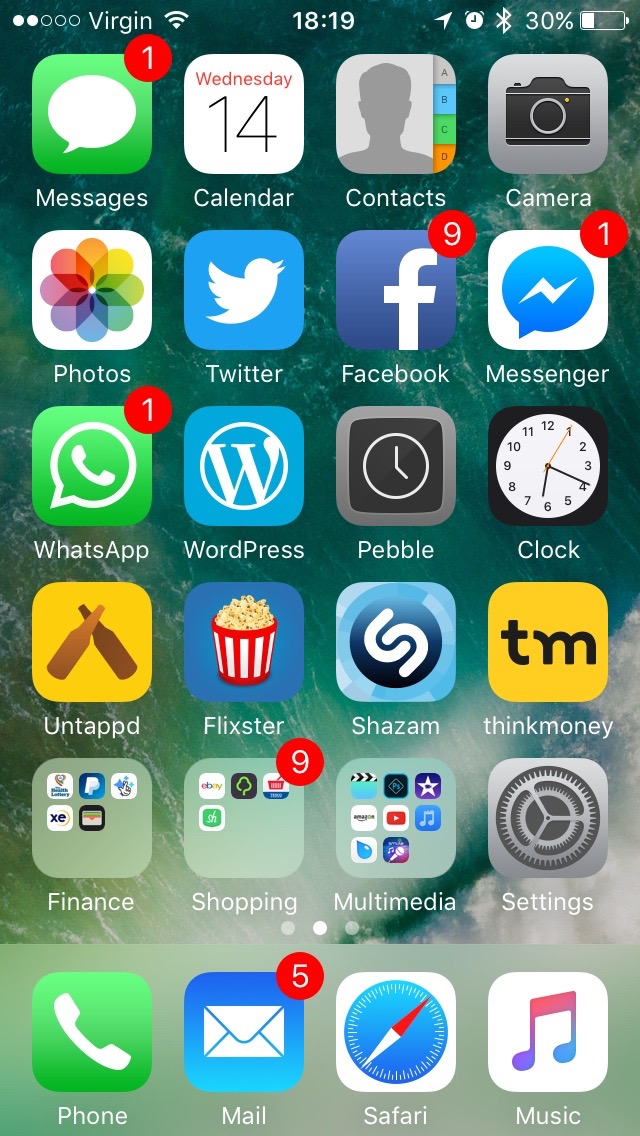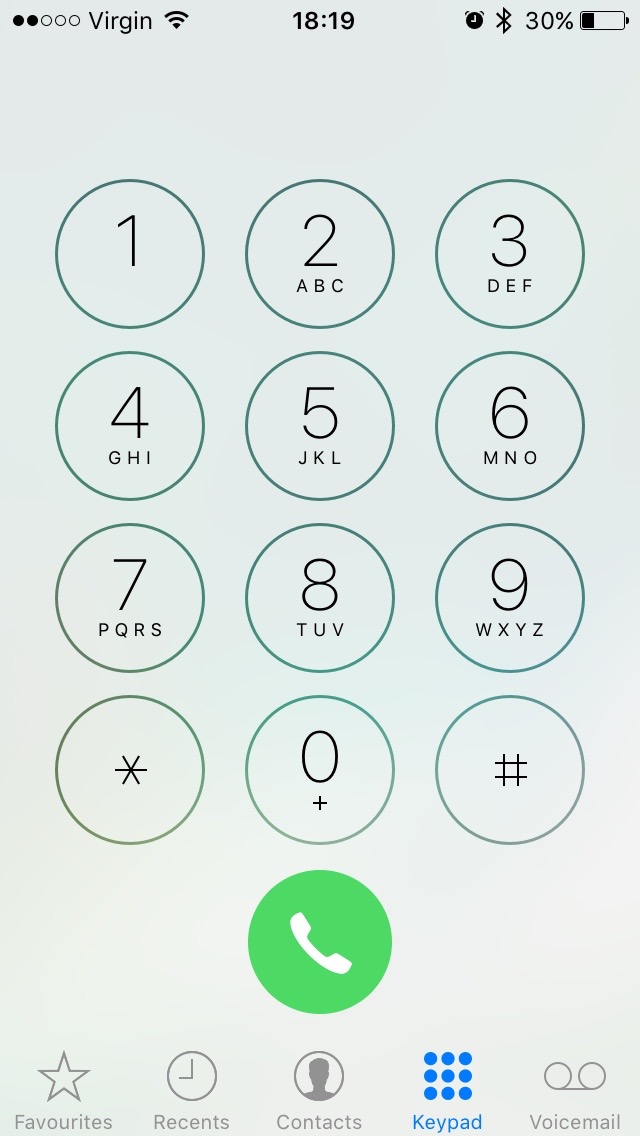 The Lock Screen. Home Screen, Phone Screen.
Messaging is one area Apple has concentrated on. They have added visual effects, chat bubbles and invisible ink, and they have given the interface a new look.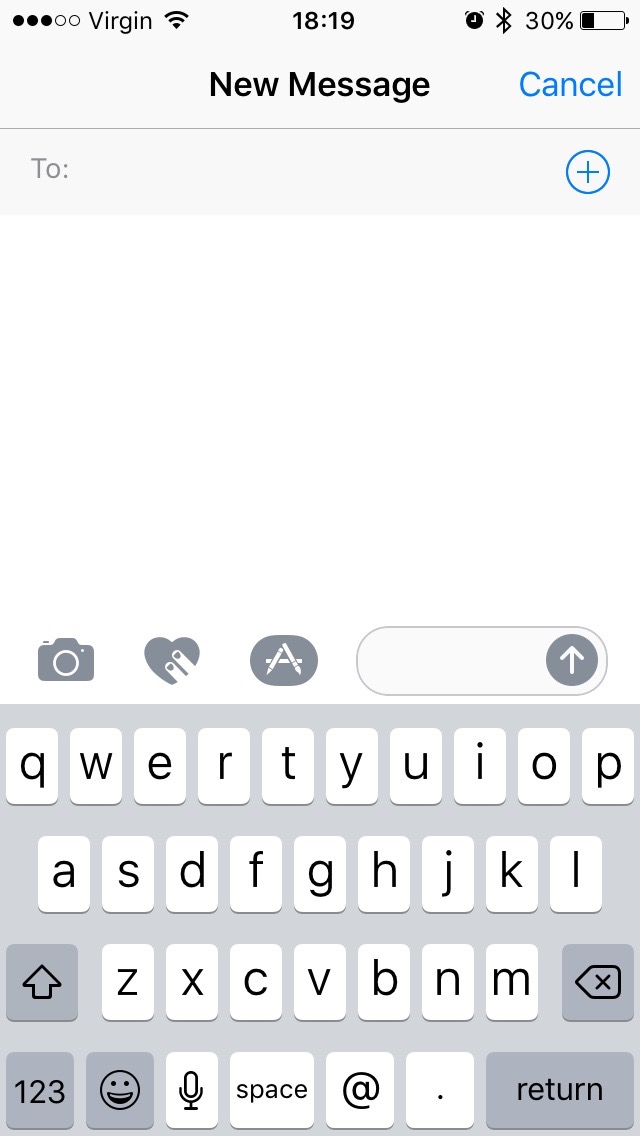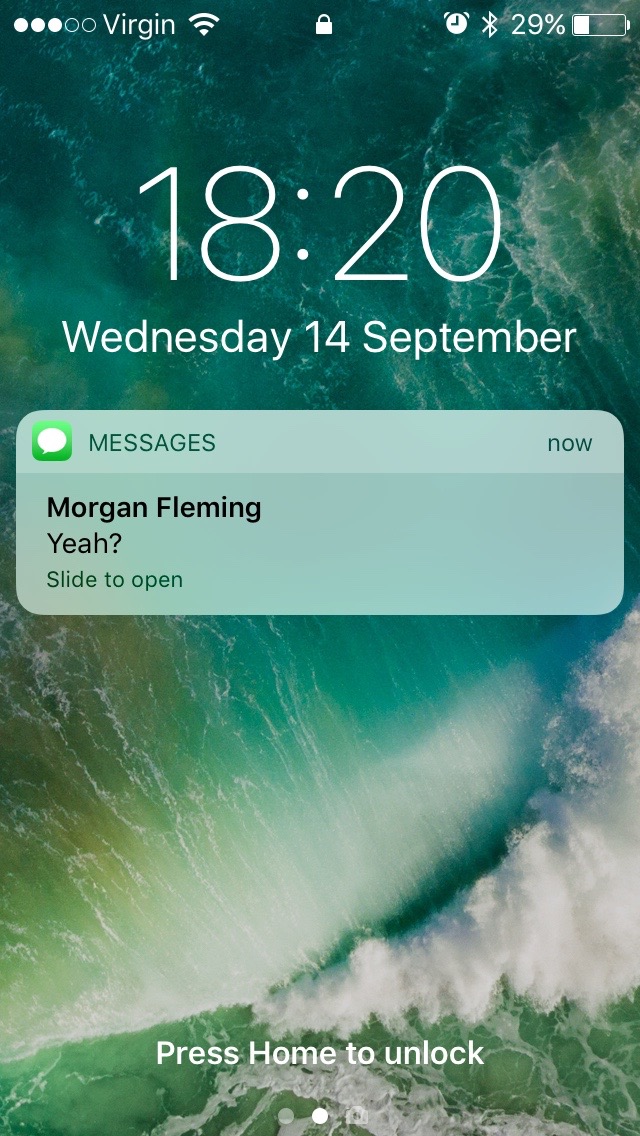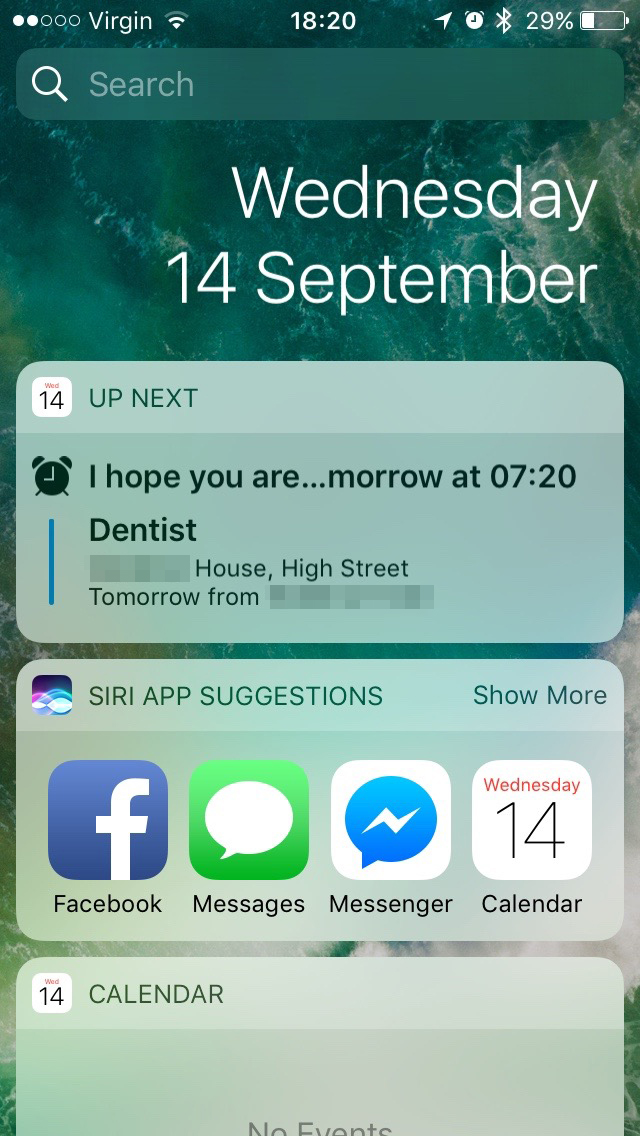 Messages Screen. Notifications. Notification Centre.
Many Apple apps have been updated with Siri now being able to read out the name and number of incoming calls – something I have been waiting ever since I owned an iPhone for (it was a feature on my Symbian handset back in 2008).
Notifications now also pop up in bubbles similar to that older versions of iOS.
Battery Life
iOS 9 started off fantastic for battery life. However, newer versions such as 9.3.4 and 9.3.5 were a little heavier on battery. I have been running iOS 10 all day, and it is now late evening. I haven't noticed any significant drop in battery life – however I do use a power case just in I need a top up during the day, so a minor drop wouldn't be too catastrophic.
Increased Capacity
I am not sure if this is a first release glitch or whether Apple have tweaked the OS, but my 64 GB iPhone 5 is now showing 60.21 GB capacity vs. 56.4 GB under iOS 9.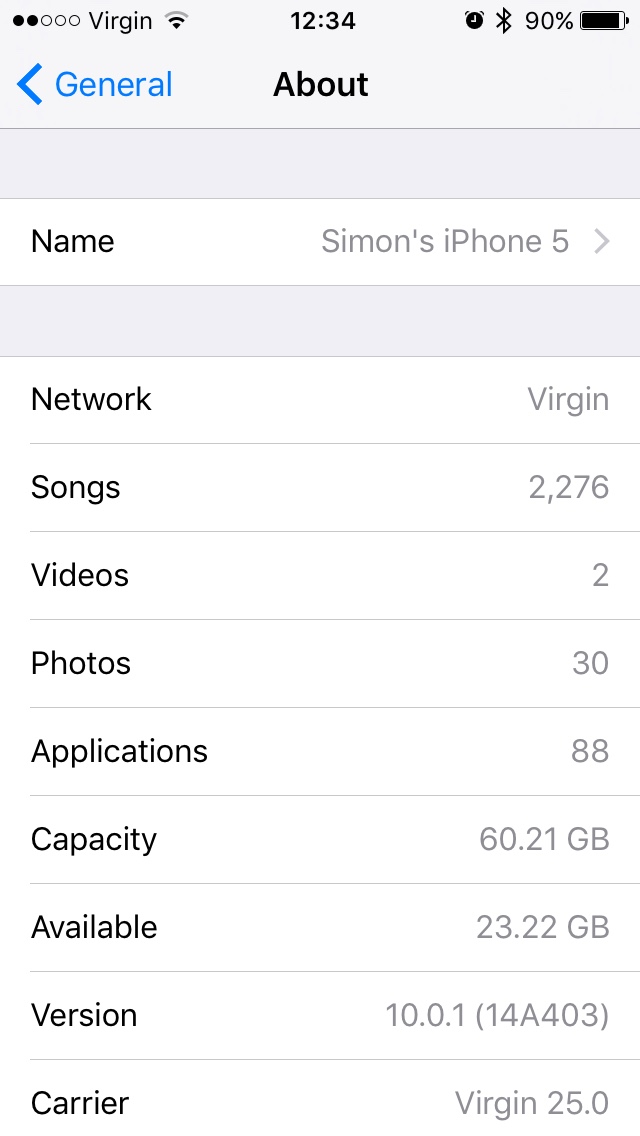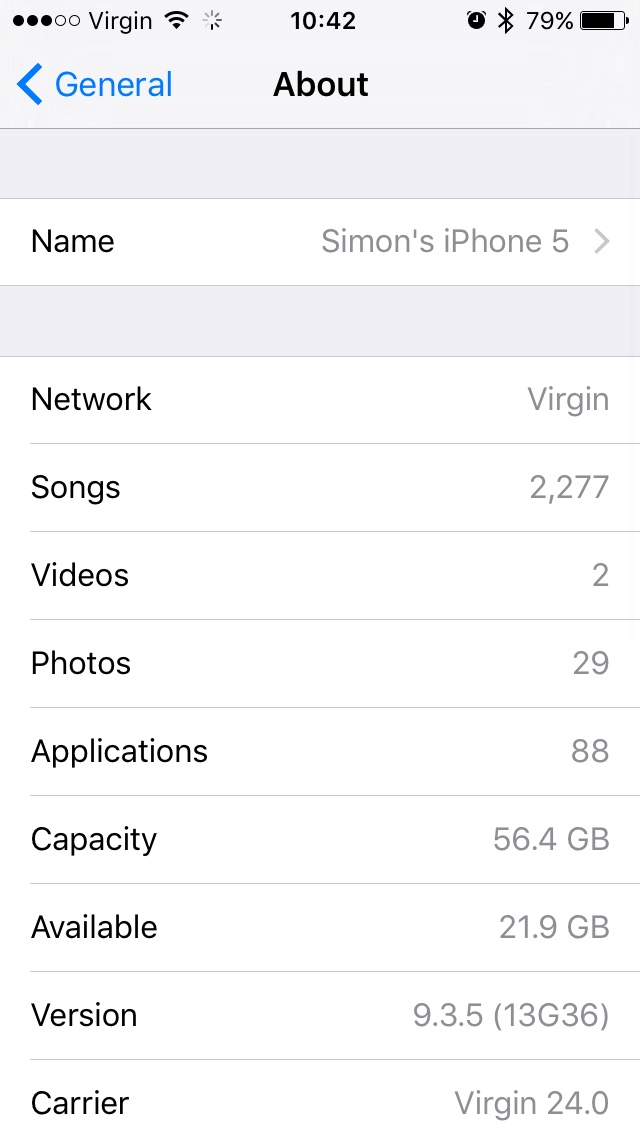 Settings > General > About screen. iOS 10 vs iOS 9.
iPhoneSE
My wife has an iPhone SE. I hope to upgrade it to iOS 10 at some point, and I will report on how it runs.
Conclusion
iOS 10 runs very well on my iPhone 5 – the lowest supported device – which means iPhone 5c owners should also be happy. For anyone thinking about upgrading I can see no downsides so far. I am very happy with how it performs and pleased my beloved iPhone will last me another year.
* At nearly five years of active iOS support – iOS 5.0 through 9.3.5, Oct. 2011 to Sept. 2016 – the iPhone 4S has had a good, long run. At this point, no other iPhone has been able to run the current version of iOS for as long. ed
---
Follow Simon Royal on Twitter or send him an Email.
Like what you have read? Send Simon a donation via Tip Jar.
---
keywords: #ios10 #iphone5 #techspectrum #simonroyal
short link: http://goo.gl/ICZGrj
searchwords: ios10-iphone5