In the past month, I've gone from only using an iPhone 4S to setting up an iPhone 5S for my wife and an iPhone 5 for myself. Looking back at iPhone history, there have been some big leaps forward in power – and some small ones.
Geekbench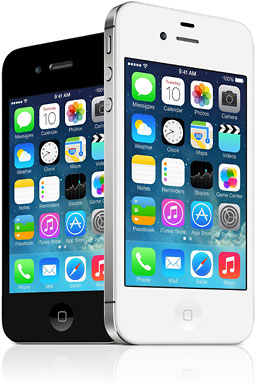 doesn't have scores for the original iPhone or the iPhone 3G, but the iPhone 3GS (the first iPhone I owned) scores 150 on the multi-core test. The iPhone 4 improves on that by about 35% with a score of 206 or 207.
The first big step forward in performance was the iPhone 4S, which was the first iPhone with a dual-core processor. The iPhone 4S scores 404 in the multi-core Geekbench test. That nearly doubles performance, and for those migrating from a 3GS to a 4S, it was nearly a tripling in power.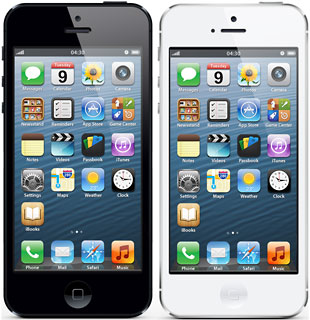 But that was nothing compared to the iPhone 5. Most people were excited by the 4″ display, but overall performance put the 4S to shame, achieving a Geekbench score of 1271. That's over 3x the power of the iPhone 4S!
After the biggest performance jump in iPhone history, the 64-bit iPhone 5S doesn't provide quite that big an improvement. With a Geekbench score of 2510, it nearly doubles the power of the iPhone 5.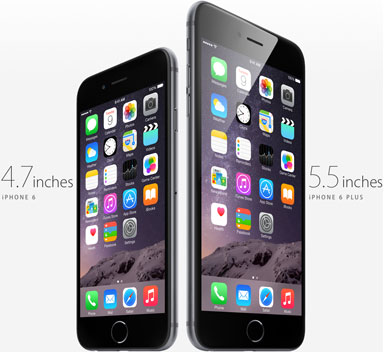 By comparison, the iPhone 6 wasn't that much more powerful. Its Geekbench score of 2877 is less than 15% higher than the iPhone 5S. But you do get that lovely 4.7″ or 5.5″ display! I don't think most users had a clue that the 6 and 6 Plus were barely faster than the 5S.
And what about the iPhone 6S and 6S Plus? They're about 50% more powerful with scores of 4331 and 4341 respectively. It's not the kind of performance leap we saw with the 4S, 5, or 5S, but it is fairly substantial.
Expect the iPhone SE to be in the same performance ballpark as the 6S and 6S Plus, since it has the same 1.85 GHz CPU as its core.
I think we've come to the end of the big forward leaps in processing power. We may see 3- and 4-core processors and higher clock speeds, but even then don't expect to see a tripling – or even doubling – of performance from one iPhone generation to the next.
Keywords: #geekbench #iosgeekbench #iphoneperformance
Short link: http://goo.gl/hyvoGb