One of the most dividing releases, iOS 7 came with an entire visual overhaul.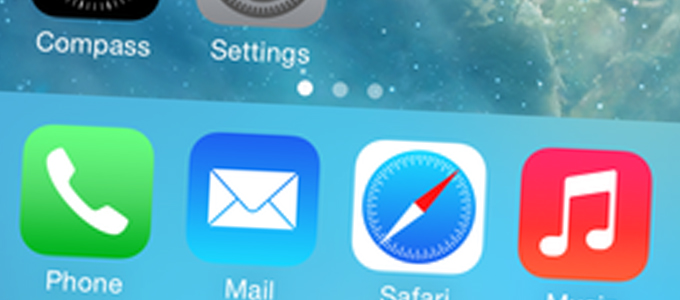 It was long rumoured that iOS 7 would sport a new look, and at the WWDC in June 2013, Apple revealed the new look iOS. Essentially it was the same OS underneath, but with an overall white look, thinner fonts, and redesigned notification centre.
All built-in apps followed the new look, but it took a while for third party apps to catch up – despite most of them having developer access prior to public launch.
The new look caused ripples amongst iPhone owners – some thought it was amazing; some hated it. It also drew attention from Android fans crying 'copycat' on its new look and features. Beside a visual difference, Apple introduced new features too.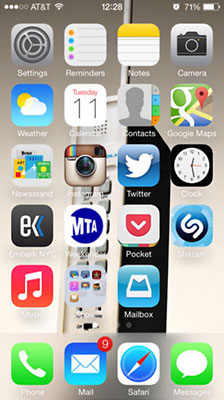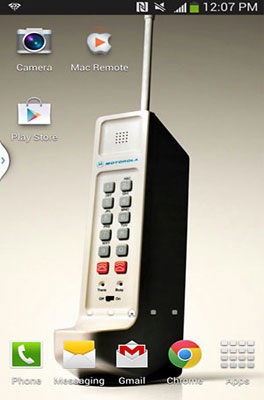 Popular Mechanics ran a side-by-side comparison of iOS 7 and Android.
The Control Panel was a big new addition, swiping up from the bottom of the screen opened a panel giving quick access to Airplane Mode, WiFi, Bluetooth, screen brightness, flashlight, and music controls. This was one of the major features jailbreakers and Android fans claimed was copied.
AirDrop introduced quick sharing with nearby compatible devices – but it was not compatible with iPhone 4 and iPhone 4s. The new camera filters and panoramic pictures were also not compatible with the iPhone 4 and iPhone 4s. Siri received a new look, apps could be auto updated, Photo organisation was added, the Music app added iTunes Radio, the Weather app added animations, and FaceTime received its own icon.
Multitasking was handled differently: Instead of a row of icons at the bottom of the screen, multitasking and app closing was full screen, and swiping up on each app closed it.
FaceTime Audio was added – an audio only option.
This colourful new look iOS brought with it the iPhone 5c, the first iPhone to be available  bright colours (although it was essentially a repackaged replacement for the iPhone 5), as well as the new flagship model iPhone 5s. It was the first time two iPhones were launched at the same time.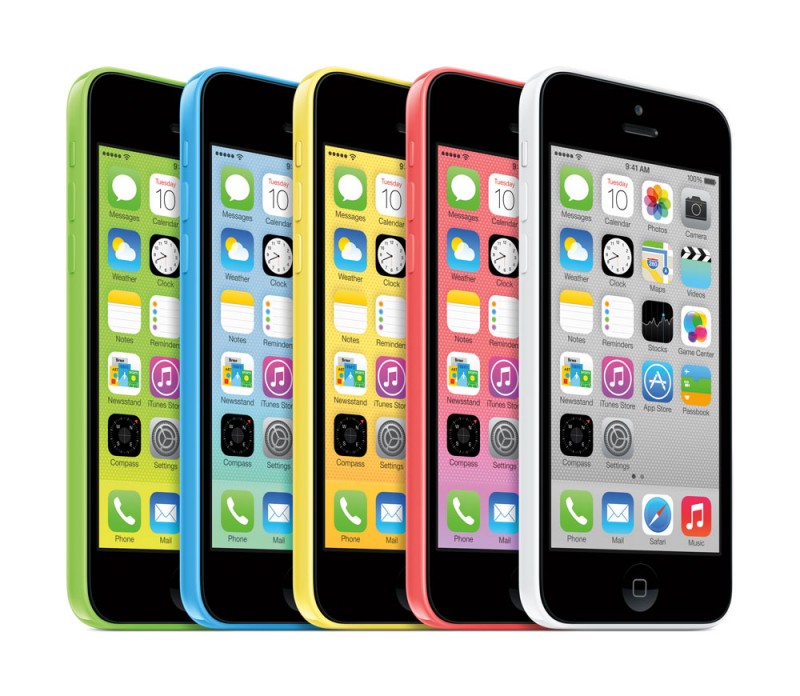 Apple quiet killed off the iPhone 5 from sales, with the 5c taking over it. Unofficial rumours were that the iPhone 5 had too many issues, so Apple decided to just bury it, replacing it with something of similar specs, but putting the Apple spin on it.
iOS versions 7.0.1 through to 7.0.6 were small but significant bug fixes, ranging from Touch ID issues, a bug allowing the passcode to be bypassed, FaceTime issues, network issues in China, and an SSL issue.
Version 7.1 was the first major update. It brought with it improvements in battery life and significantly improved performance on the iPhone 4 – the oldest iPhone to support iOS 7. It also added CarPlay and some keyboard enhancements.
Versions 7.1.1 and 7.1.2 offered further stability fixes.
For the first major change in the look of iOS since it was introduced – dubbed as 'the mobile OS from a whole new perspective' – iOS 7 turned out to be a superb version. It didn't bring much with it other than the look.
---
Check out the next release, iOS 8: Health, Home and Hand Off, or read the previous, iOS 6: Over 200 New Features?
---
Follow Simon Royal on Twitter or send him an Email.
Like what you have read? Send Simon a donation via Tip Jar.
---
keywords: #iphone4s #iphone4 #iphone5 #iphone5c #iphone5s #ipad #siri #carplay #ios7 #skeuomorphic #ipodtouch #ipad #techspectrum #simonroyal
short link: https://goo.gl/nNrjKL
searchwords: ios7