Apple is expected to announce iOS 10 in the next few weeks at the WWDC – but what could it mean for existing iDevices?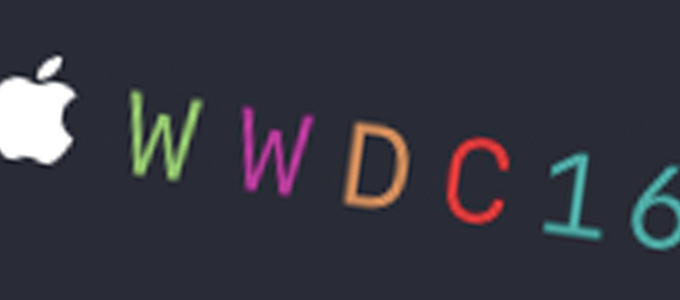 This year's Apple Worldwide Developer Conference (WWDC) is scheduled for June 13-17, and amongst other things we are expecting an iOS 10 announcement. As always there are a number of questions, rumours, and speculations floating around on the net.
Major or Minor?
iOS 9 was a minor release; it might have included some new features, but its main objective was to streamline and run better on older devices. It was the first time an iPhone wasn't dropped from the support line up – meaning the iPhone 4s was the first to receive five major revisions. While it didn't run fantastically, it was certainly useable and made a lot of owner happy to get an extra years life from their phone. I am currently running it on my iPhone 5, and it still runs a dream.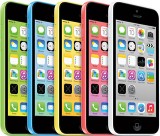 I am guessing iOS 10 will be a major update, focused on new features, and this usually brings with it higher system requirements. The big question is whether the iPhone 5 and 5c will receive iOS 10 – and if they do, will it run well?
The biggest problem with the iPhone 4s under iOS 8 and iOS 9 is it only has 512 MB RAM. The iPhone 5, iPhone 5c, iPhone 5s, iPhone 6, and iPhone 6 Plus all have 1 GB RAM. This provides a huge boost in performance.
64-bit and Touch ID Only?
It is a given that the iPhone 4s will be left out, but a huge question is will they drop the iPhone 5 and iPhone 5c – making iOS 10 exclusively for 64-bit iDevices with Touch ID.
The iPhone 5 shipped with iOS 6 in 2012. Its production was cut short and ended in 2013. It was replaced by the iPhone 5c, which shipped with iOS 7 in 2013 and featured identical hardware. This handset was on sale until late 2015.
Given the fact that the iPhone 5c was still on sale less than a year ago, I would be very surprised if it is left out of the iOS 10 compatibility list. With the iPhone 5 having the same hardware, it makes sense both handsets should be supported. Although, of course, there is a chance both will be cut off.
iPad
iOS doesn't just affect the iPhone, there is the iPad range too – and these follow a slightly different pattern to the iPhone.
Every iPad except the first generation supports iOS 9, meaning a 2011 iPad could still be running the current iOS. However, I think Apple will drop a lot of older iPads with the release of iOS 10.
The iPad 2 and iPad mini, similar to the iPhone 4s, are all likely to be dropped. The iPad 3, iPad 4, and iPad mini 2 are similar to the iPhone 5 and 5c in specifications, which fall into the same grey area when it comes to support.
iPod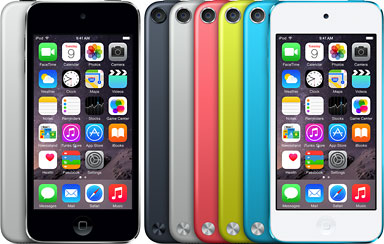 One final area is the iPod touch. Apple have not paid much attention to the iPod range in the past few years. The iPod touch 5 shipped with iOS 6 and the iPod Touch 6 shipped with iOS8. Both are still currently supported, however the iPod Touch 5 only has 512 MB RAM. I personally think they will kill this off the 5th gen leaving the 6th gen the only model to receive iOS10.
Name
It is more than likely going to be called iOS 10, but there is a small chance Apple could call it iOS X bringing closer to the desktop OS, which people have rumoured for years will eventually merge together.
My Opinion
I think iOS 10 will be made available for the iPhone 5/5c and the iPad 4 and iPad mini 2 and wave good-bye to any iPod Touch older than the 6th gen. All will be revealed at the WWDC.
---
Follow Simon Royal on Twitter or send him an Email.
Like what you have read? Send Simon a donation via Tip Jar.
---
Keywords: #iphone5 #iphone5c #wwdc #64bit #ios10 #techspectrum #simonroyal
Short link: http://goo.gl/MWCpcI
searchwords: ios10