Tommy Thomas lives in the Upstate of South Carolina. He says, "I'll save the long version of my bio for another time, but I guess you're wondering what it was I liked about the Mac, what drew me to it? Well, I've been using the Mac since 1999 and full time since 2000. I loved the simplicity of the Mac OS. I loved how it just works, no questions asked. Sure, even Macs need troubleshooting every now and then, but I've found that it's a rarity.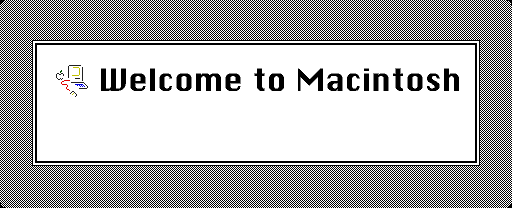 "I've found that to be especially the case with the compact Macs. Yes, the little bitty all-in-one Macs with 9″ black and white screens (10″ color for the Color Classic and Color Classic II). The original design of the Macintosh. What a neat, simple, elegant, clean, efficient, you name it design. It has such a simple, elegant look to it, it just makes you wanna go up and hug the little buggers! ;-)
"This column, Welcome to Macintosh, will be about these little Macs that captured my heart since the first moment I saw one. There will be different articles about those wonderful Macs that started it all!
"As the startup screen tells us each time we boot up, 'Welcome to Macintosh!'"
You can listen to Tommy on the RetroMacCast, where he is inteviewed by James and John. You'll know very quickly that you're listing to a Southerner. :-)
Tommy's reviews are in The Review Vault.
Articles
Interviews
Keywords: #welcometomacintosh
Short link: https://goo.gl/fswcrN